Hello beauties!
Essence Do the Rittberger Eyeshadow is a new limited edition shade part of the recently launched Essence Ice Ice Baby Collection (info & photos) for spring 2014. Since I wrote about this collection I wanted to try this beautiful lavender shade but also because of the beautiful snowflakes pattern that looks so cute.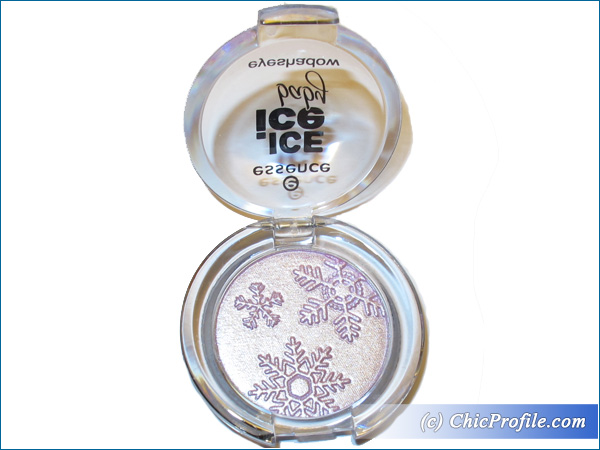 Availability
International Launch Date – early January until end February 2014 exclusive to the following countries: Germany, Austria, Switzerland, Hungary, the Czech Republic, Slovakia, Slovenia, Bulgaria, Spain, Portugal, Poland, Lithuania, Latvia, Russia, Saudi Arabia, Israel, Kuwait, Palestine, Bolivia, and Chile.
Essence Do the Rittberger Eyeshadow (€1.99 for 0.08 oz/ 2.5 g) is a light lavender with fine silver shimmer in cool undertones and with a high metallic effect. It looks a bit sheer swatched without a primer but once I swatched it over Too Face Shadow Insurance Primer, Essence Do the Rittberger became to life and revealed an intense silvery metallic finish and a pigmented color.
It comes in a transparent plastic mono eyeshadow case and you can easily see the beautiful snowflakes pattern. The formula is so soft, almost like a buttery consistency which is applied easily and evenly across the lid. It looks vibrant and more intense over a cream pigment, paint pot or NYX jumbo eye pencil. It is easily blendable and has no fall out during the application.
It doesn't crease but it starts to fade and loose its metallic shine after 4 hours, turning into a soft lavender with more like a satin finish. This color is ideal to create soft, delicate looks and it really complements green eyes. Today I've used Essence Do the Rittberger Eyeshadow in a makeup look so you can see in the photo bellow how it looks applied on the inner part of the lid.
Enjoy more photos…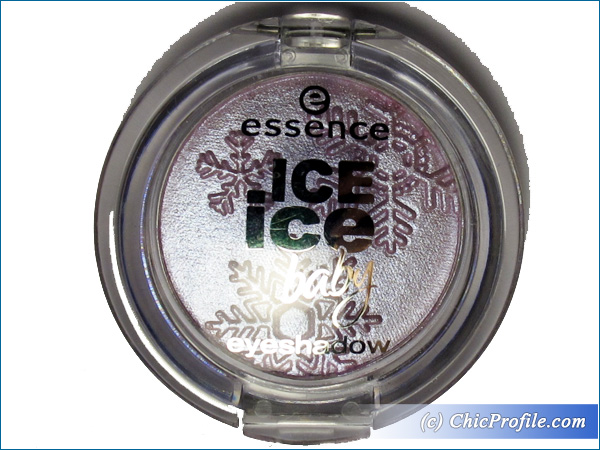 Essence Ice Ice Baby Do the Rittberger Eyeshadow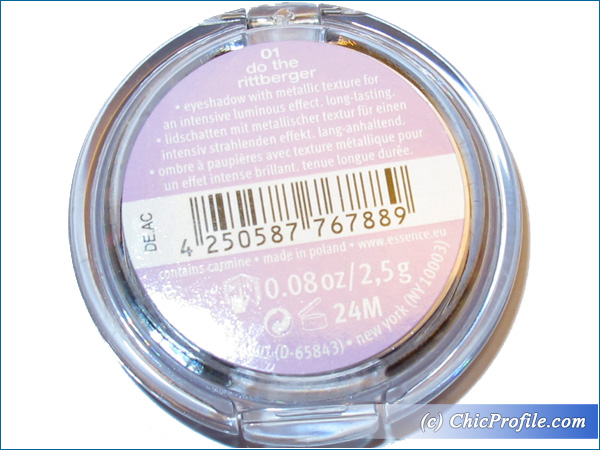 Essence Ice Ice Baby Do the Rittberger Eyeshadow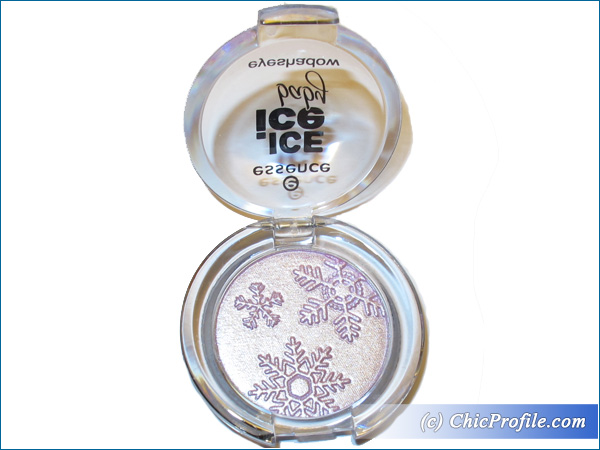 Essence Ice Ice Baby Do the Rittberger Eyeshadow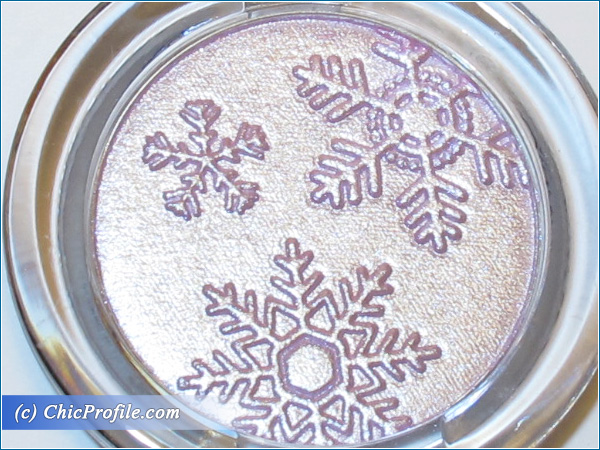 Essence Ice Ice Baby Do the Rittberger Eyeshadow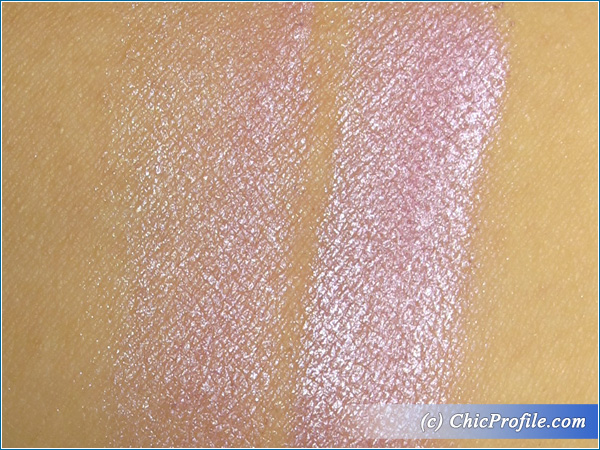 Essence Ice Ice Baby Do the Rittberger Eyeshadow Swatches: Left (without primer) – Right (over Too Faced primer)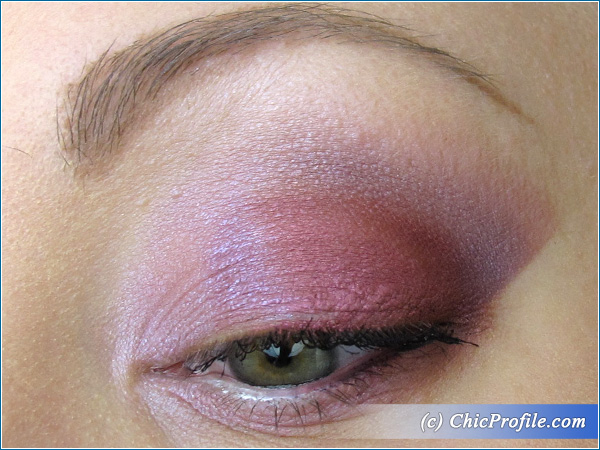 Essence Ice Ice Baby Do the Rittberger Eyeshadow (on the inner part of the lid)