Hello babes!
Just in time for summer Dolce & Gabbana will release PassionEyes Waterproof Mascara available in two colors. The new Passioneyes Waterproof Mascara is the first mascara by Dolce&Gabbana resistant to water, tears, humidity and hot weather. Its naturally derived, advanced formula creates dramatic volume and feminine curl, with a lightweight feel.
I'm definitely curious about this new D&G waterproof mascara that promises an advanced smudge-proof formula that is easy to remove and not to mention that you won't need a lash curler ever again. Is that all true? 🙂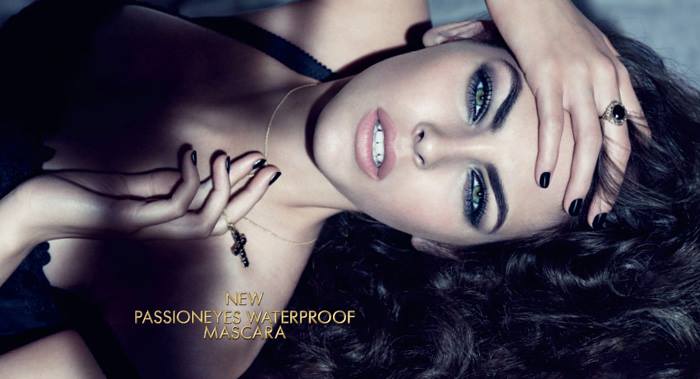 Availability
International Launch Date – April 2016
Dolce & Gabbana PassionEyes Waterproof Mascara
Women seeking a smudge-proof mascara resistant to water, tears, humidity, hot weather and impeccably curled lashes with bold volume.
Shades:
Enjoy more photos…