Hello sweeties!
In the visual for the new Dolce & Gabbana Dolce Rosa Excelsa fragrance, we see again the beautiful Canadian model, Kate King as the face of the perfume line. The new D&G Dolce Rosa Excelsa comes in a soft pink frosted glass bottle decorated with a red cap in the shape of a flower.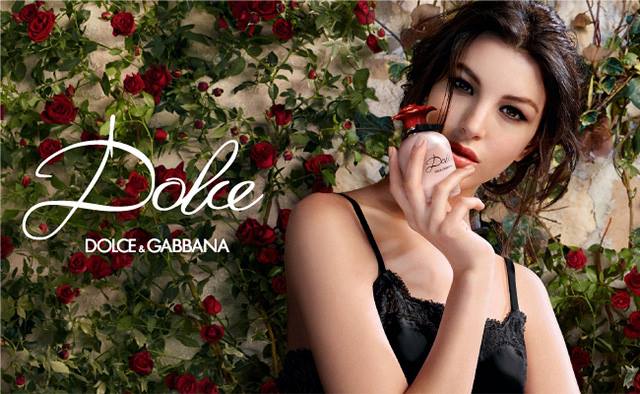 Availability
International Launch Date – February 2016
Dolce & Gabbana Dolce Rosa Excelsa
Just like the previous editions, the new Dolce Rosa Excelsa was inspired by Sicily and the Italian woman. Described as sensual and sophisticate, this new scent reveals a new face of the Italian woman, seductive, glamorous and charming.
The fragrance is available as:
30 ml EDT for €54.00
50 ml EDT for €71.50
75 ml EDT for €93.50
Dolce  & Gabbana Dolce Rosa Excelsa Fragrance Notes:
Top Notes: Neroli, Papaya Flower
Heart Notes: Amaryllis, Water Lily, Narcissus, African Dog Rose, Turkish Rose
Base Notes: Musk, Sandalwood, Cashmere
Enjoy…
Source: fragrantica.com