Hello beauties!
Dior launches the new Diorskin Nude Tan Matte, a powder which enhances the skin's original colour without iridescence for an imperceptible glow. This extra-matte sun powder blends perfectly with the skin, leaving only a subtle, velvety veil. The face of this campaign is the Russian model and actress Daria Strokous.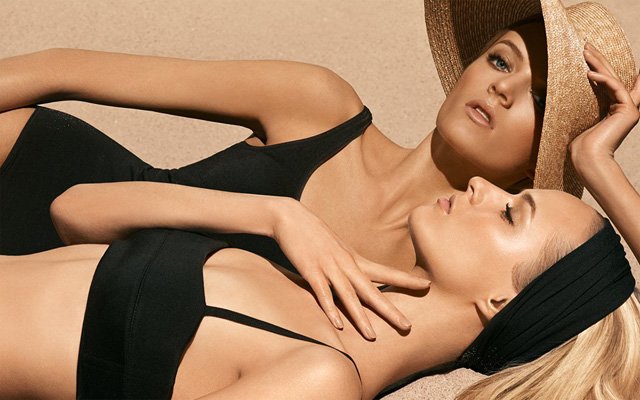 Availability
Now @dior.com, @boots.com
Diorskin Nude Tan Matte – New – £34.00
This extra-matt non-pearlised bronzing powder does not change the skin's natural complexion for an unbeatably natural result. Available in two shades, pink or gold, the powder is suitable for any complexion and levels of tan. It is completely invisible for an ultra nude effect. The complexion is radiant and glowing, appearing to be bathed in pure sunshine. The skin breathes with vitality, subtly tanned with a texture enriched with natural mineral pigments that create a feather-light matifying effect.
Shades:
#002 Matte Amber
#003 Matte Cinnamon
Available before in four shades now Diorskin Nude Tan line has expanded with two new matte shades. This will be a great item to have and use during the warm season. Any takers?
Enjoy more photos…