Hello sweeties!
I've been expecting a closer look at Dior Summer 2016 Milky Dots Collection for a few days now since more and more summer 2016 makeup collections are starting to arrive. This time I can really enjoy seeing Dior Milky Dots products up close and since earlier I've spotted swatches on several blogs is becoming easier to decide what to put on my summer wishlist. I'm not a fan of polka dots theme but I do have a couple of favorites among this collection.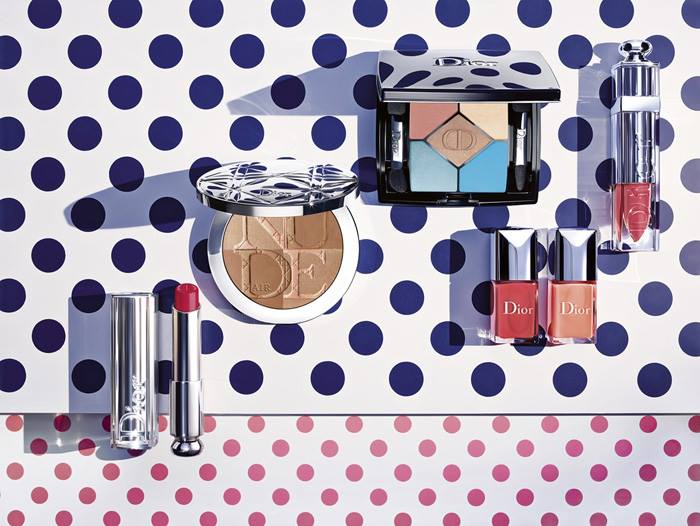 They stand for charm, elegance and transparency and always on fashion, I will never tire of her." – Christian Dior . The polka-dot motif typical of the house gives the Dior makeup collection Summer 2016 cheerful touch full of vitality. This style element graces the covers of Star pallets and inspired Peter Philips, Creative and Image Director of Dior makeup, to create a collection dominated by the hedonism that is filled with sandy tones and milky hues and a vibrant color palette with particularly strong pigments. Let yourself bewitched by the "Good Vibrations" a warm Bronzetones, seduced by a deep Mediterranean blue and delight in a milky, a summer smoothie same pink … Succumb to the lure of a Confetti manicure as a harbinger of summer the contrast between pink and lavender blue playing.
Availability
U.S. Launch Date – April 2016
Dior Summer 2016 Milky Dots Collection
Dior Addict Milky Tint
026 Milky Pearl
126 Milky Pure
156 Milky Paste
286 Milky Plum
356 Milky Peach
376 Milky Pop
Diorskin Nude Air Glow Powder
001 Fresh Tan
002 Fresh Light
003 Warm Tan
004 Warm Light
Diorskin Nude Air Summer Glow 001
This extremely fine and delicate loose powder envelops your skin in an invisible veil of subtle amber tint. Light-reflecting pearly particles inside the powder have also copper pigments which give the skin a sun-kissed appearance.
5 Couleurs Polka Dots Palette
366 Bain de Mer
536 Escapade
Polka Dots Manicure Kit
001 Pastilles
002 Confettis
003 Plumetis
Dior Addict Lipstick
533 Appeal
581 Beat
613 Break
773 Play
Dior Addict Fluid Shadow
555 Eccentric
775 Ecstatic
Dior Addict It-Line
Diorshow Iconic Overcurl
Eye Reviver
Enjoy more photos…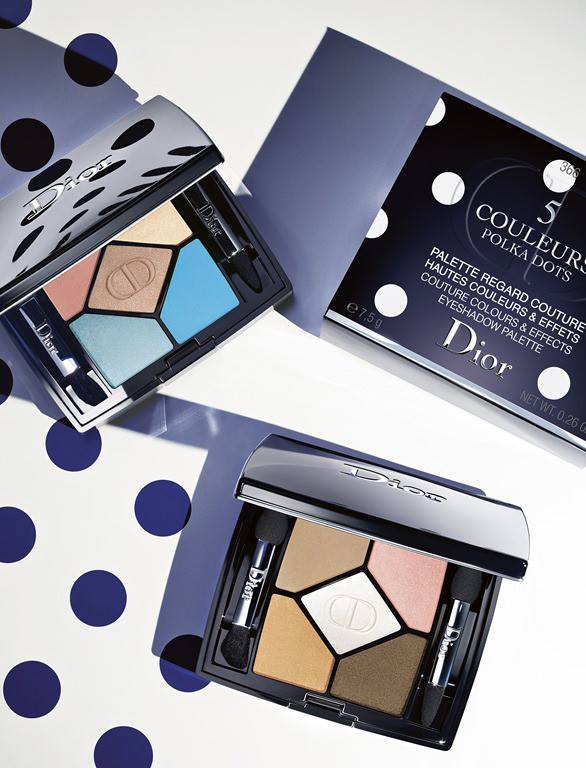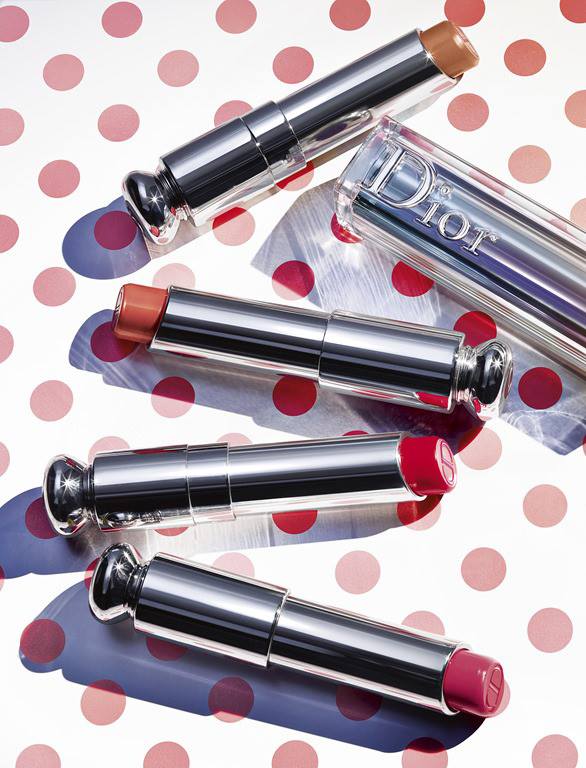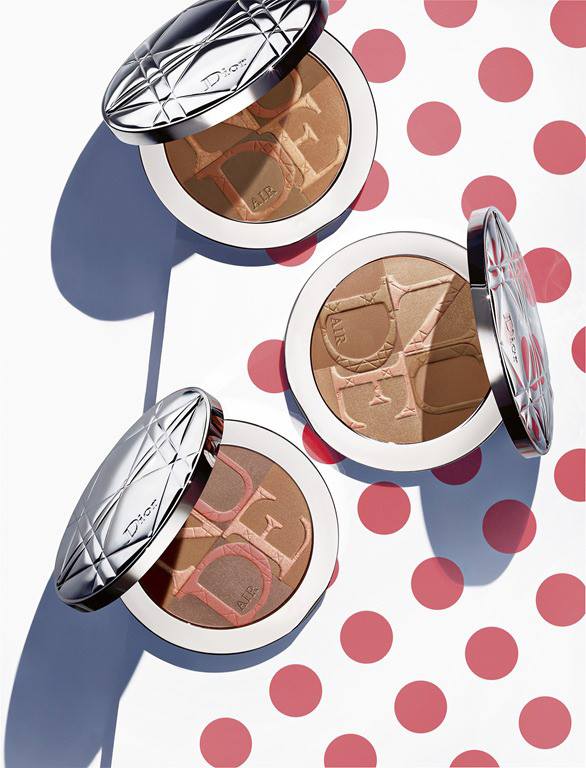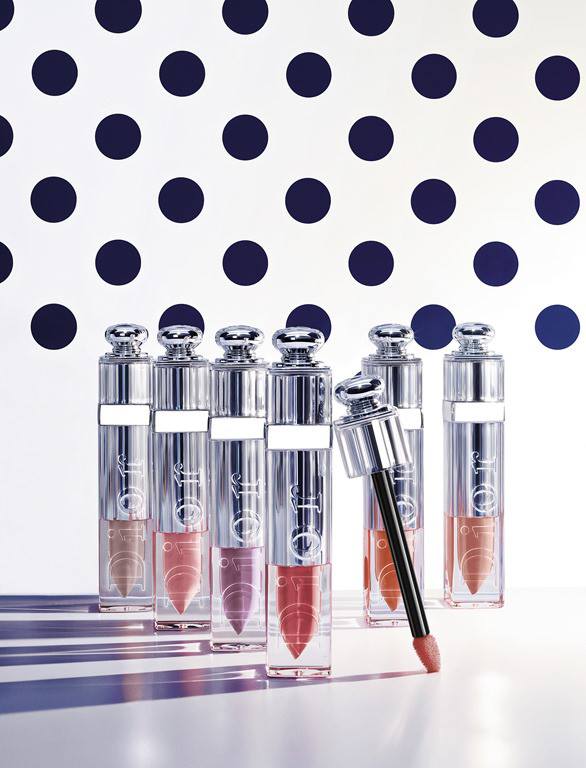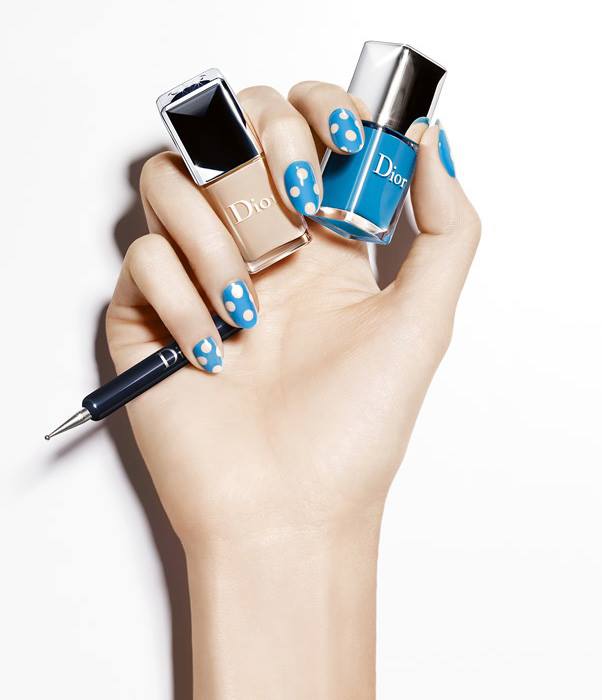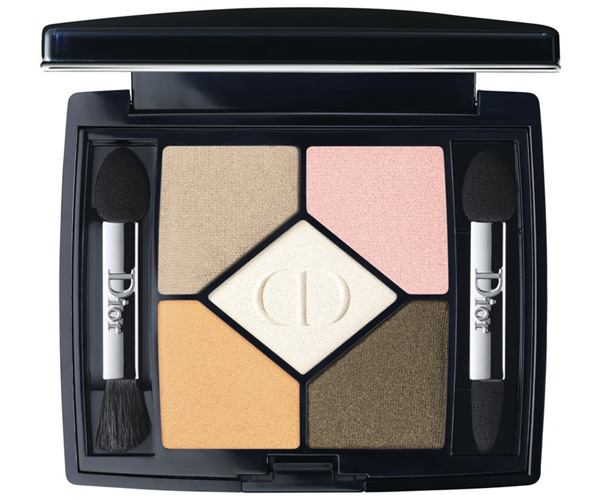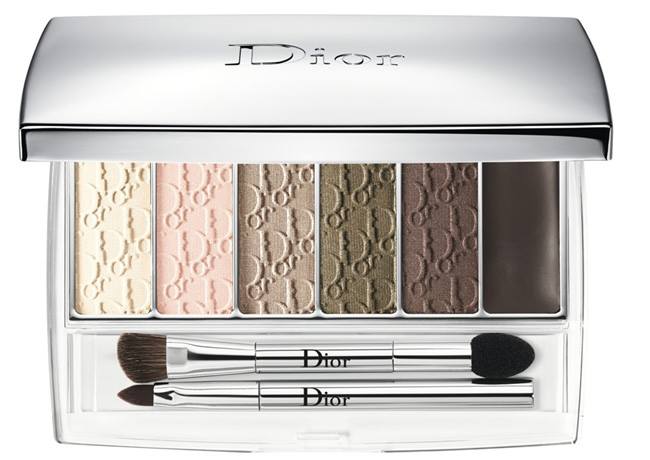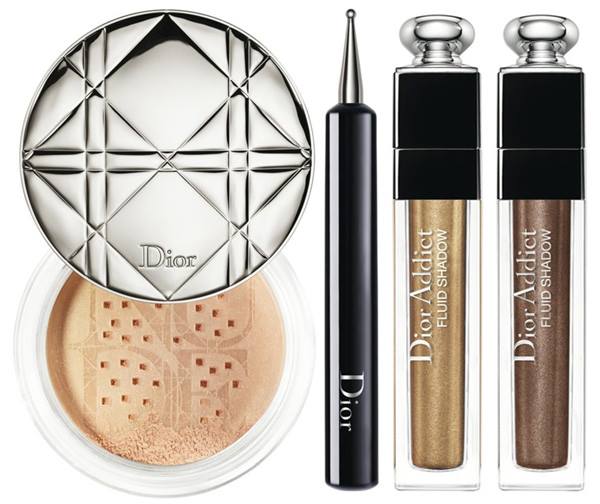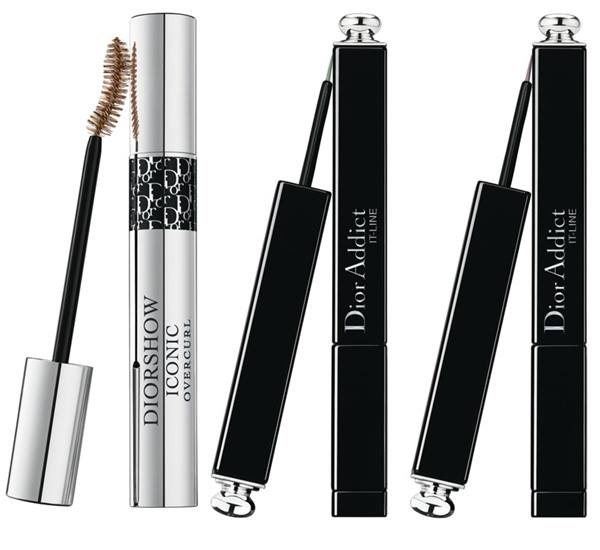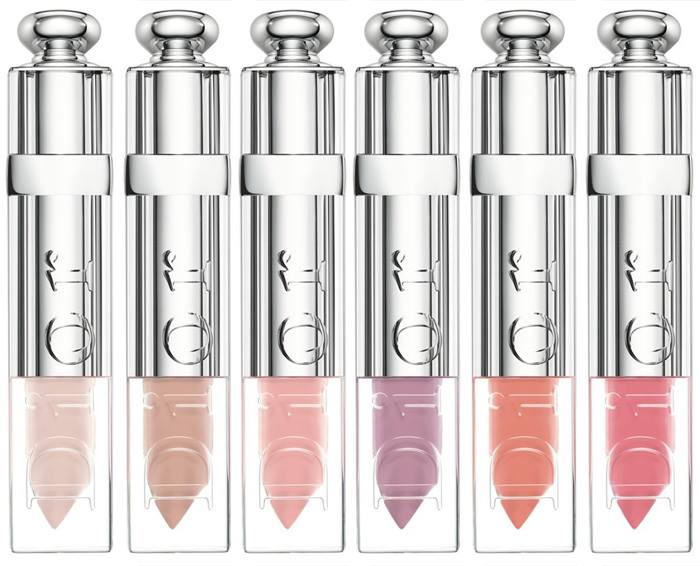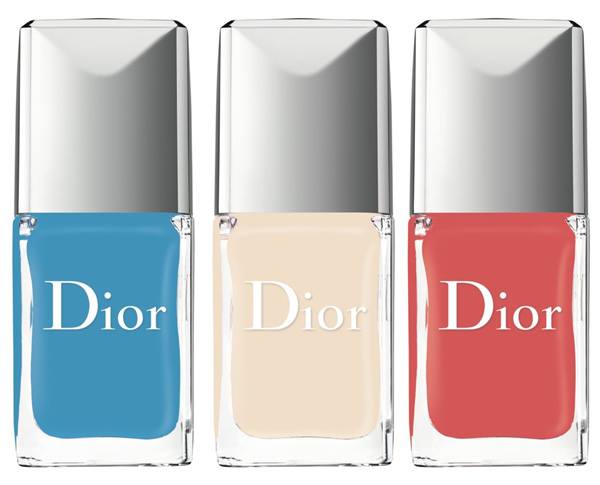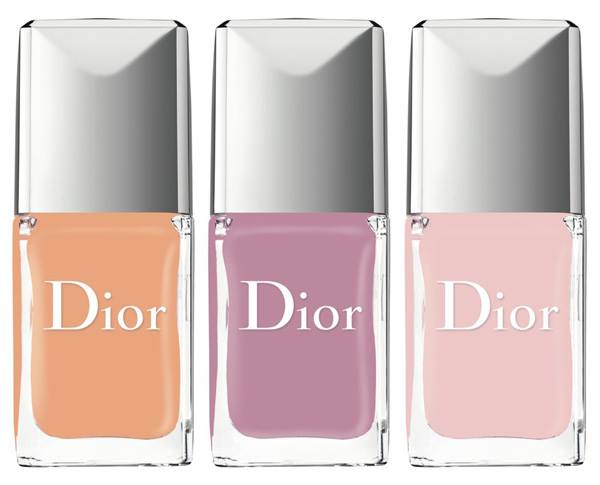 Have you taken a first look at Dior Fall 2016 Makeup Collection yet? Yes, that's right, first photos have already been released. 🙂