Hello beauties!
Yesterday I spent most of my day at the Mall wondering from one beauty shop to another and if you are following me on Periscope you even saw what I was doing. My first stop was Douglas perfumery where I was quite shocked to see the new Dior State of Gold Holiday 2015 Collection (info, photos) being already available since here in Romania, Christmas collections arrive so late. If you like Chicprofile on Facebook you can see the photos I took right there at Dior counter and even admire the new Dior Couture Palettes for Holiday 2015 (info, photos) because those are available as well.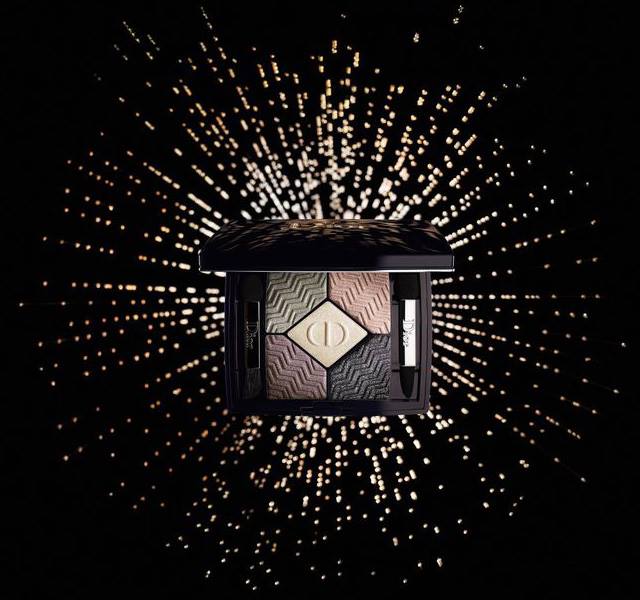 Availability
Romania Launch Date – Now at Sephora, Douglas
International Launch Date – November 2015
U.S. Launch Date – Now at Dior counters and department stores, Nordstrom, Neiman Marcus
Dior State of Gold Holiday 2015 Collection & Palettes
Since I've already posted the official information and promo photos a couple of weeks ago, I won't be mentioning the color story anymore in this article, but I do want to let you know that at Douglas you will find a lot of more products from Dior Holiday 2015 Collection than Sephora. I don't know if Sephora will add more items later on, but yesterday when I visited the store in Baneasa Shopping City Mall I found only a couple of products available, like the new Dior eyeshadow palettes, lipsticks and nail polishes.
My eyes were set on those gorgeous Diorific Mat Velvet Colour Lipstick (195.00 Lei) shades and I hope I can make swatches for you soon and post them on Periscope.
I also saw the Dior Holiday Couture Collection Couture Smoky Palette (238.Lei) and Dior Couture Creations Palette for Eyes, Face & Lips (383.00 Lei) so if you want to see them up close head over to your closest beauty shop and take a look.
I made this articles just to let you know that even though we are in the middle of fall here, we do get to take an early change at seeing Dior Holiday 2015 Collection on the counters and still have time to decide if this Christmas makeup line is worth saving for. 🙂
Enjoy more photos…