Hello cuties!
How many of you have been mesmerized by the beauty of Dior Bloom Powder launching next year as part of Dior Spring 2017 Diorsnow Makeup Collection? Sneak peek photos have been circling on Instagram for days now and the painful part is that indeed it will be Asia exclusive. I'm already used with the fact that every year I'm falling in love with the blush and eyeshadow palettes from Diorsnow Collection and sometimes I get to the products being brought in the summer for Nordstrom's Anniversary Sale.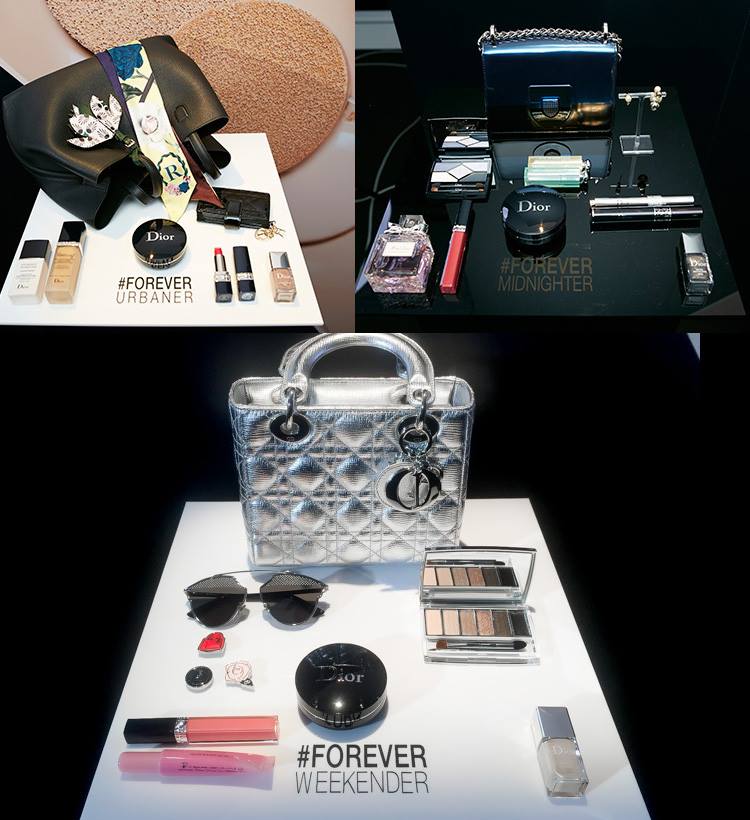 Availability
Japan Launch Date – 17 February 2017
Dior Spring 2017 Diorsnow Makeup Collection
I don't have too much info regarding Spring 2017 Diorsnow Collection but it surely looks that it will be dived into three parts: #ForeverWeekender, #ForeverUrbaner and #ForeverMidnighter. Each mini collection will feature products suited to complement your skin and makeup for different periods of the day or you can choose a more casual look for the weekend.
Dior Spring 2017 Diorsnow Collection was announced together with the new Dior Forever Perfect Cushion (info, photos) foundation which will go on sale much early, on 1 January 2017 but also with new skincare products like Diorsnow Essence of Light Brightening Light-Activating Micro Infused Lotion (200 ml) and Capture Totale Dream Skin Advanced Global Age Defying Skincare Perfect Skin Creator (50 ml / 30 ml).
Now let's get back to the limited edition Bloom Powder, inspired by the flowers that bloom from the snow. It features three shades of pink that mixed together with a swirl of your brush will give you a gently rosy shade to your cheeks.
There's also the limited edition 5 Couleur Eyeshadow Palette featuring champagne gold, dark bronze, dusky brown, fresh green and cool pink shades. Joining the collection are new shades of nail lacquer and lip glosses in soft pastel shades.
Everything starts on 1 January with the cushion foundation and Capture Totale Dream Skin Advanced and continues on 17 February with the makeup collection while later on 24 February you'll have the release of Dior Snow Skincare Line (Brightening Moisture Cream, Bloom Perfect Cushion SPF 50 (3 LE shades), Brightening UV SPF 50, Brightening Fresh CC Cream SPF 50).

Enjoy more photos…