Hello pretties!
A new lip product will be joining Dior Addict family for spring 2017. Dior presents the new Addict Lip Sugar Scrub which is the first lip scrub with a lip balm texture. It will gently exfoliate the death skin of your lips, leaving them soft, fresh and colored with a light pink hue. It will give you a better application of any lip product that you'll apply afterwards so if you are thinking a matte lipstick or a liquid lipstick, they will definitely adhere better and last longer on your lips.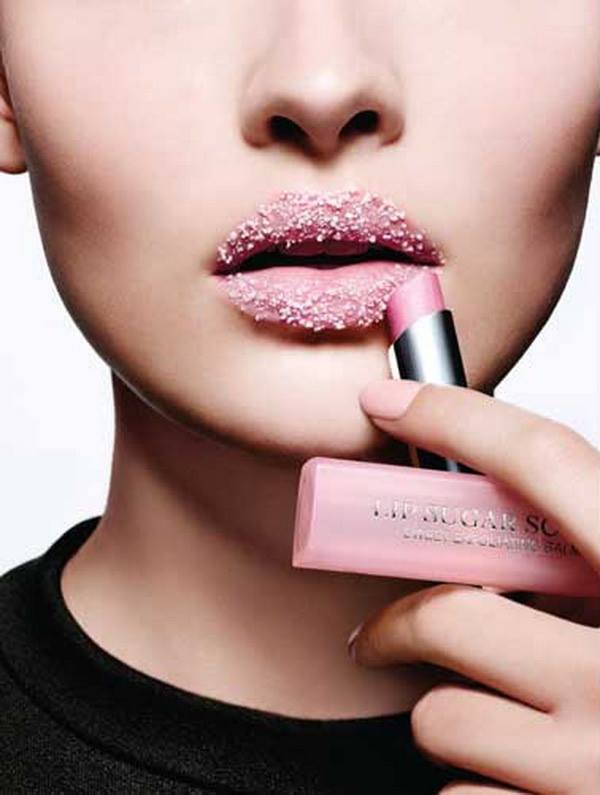 Availability
U.S. Launch Date – January 2017
It's the first lip scrub that acts as lip balm and scrub in one, exfoliating your lips with ultra-fine crystals of sugar and giving you a sweet taste as well. Dior Addict Lip Sugar Scrub has a new and unique formula that instantly melts on your lips, leaving them smooth and soft with a well hydrated sensation. Your lips will appear plumped and more voluminous, while they will be ready for the next step, which can be an intense color or the super glossy finish of a lip gloss.
Enjoy…