Hello beauties!
So here we go again! Every year it pains me to write about Dior Omotesando's Collections, and if you don't know yet, the store is located on Omotesando Avenue in Tokyo. Today I spotted the first piece of what will be Dior Omotesando Anniversary Fall 2016 Collection which launches in a limited edition next month. So, like I was saying, Dior releases every year a limited edition collection dedicated exclusively to Omotesando, so this means Japan exclusive (start whipping). If you don't picture them yet here is a quick reminder of Dior Omotesando 2014 Collection and Dior Omotesando 2015 Makeup Collection, both showing a sublime cheek palette. Have you seen this year's Dior Omotesando Blush Palette?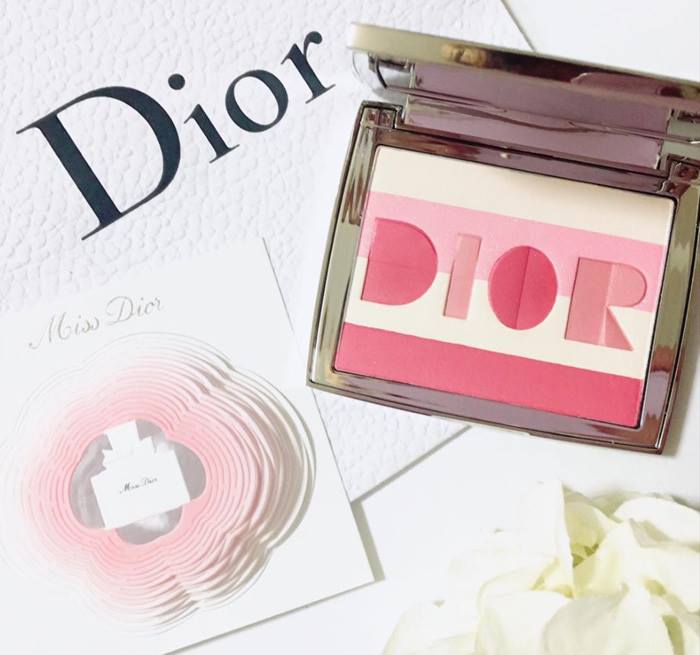 So I wonder how come, that Dior makes such wonderful blushes and comes out with so subtle colors every year for Omotesando Anniversary Collection (yeah, I know I'm a junkie for Asian exclusive makeup collections) and never does something special for the rest of us. Is just that…I absolutely loved every edition since the Dior counter opened there. Their Dior palettes look so different then what we get here in Europe, just like Chanel does its Le Blanc Makeup Collection early in the spring especially for Asia, but thank God that it is released later in the summer in U.S. as well.
Availability
Japan Launch Date – 1 October at Dior Omotesando Store in Tokyo
Dior Omotesando Anniversary Fall 2016 Collection
I don't know if I'll have the strength to post the entire collection once I'll see it, but for now I'll let you enjoy the photos of Dior Blush Palette.
Enjoy…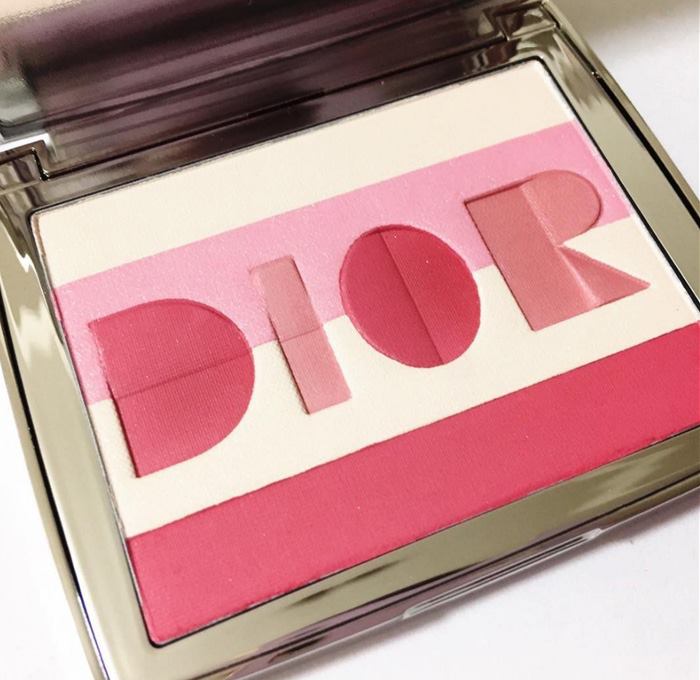 Photo credit: Ayuuu1201