Hello beauties!
Well this is surely a product I know I really want to get my hands on, try it and see for myself if it's worth it or not. Dior Diorsnow Bloom Perfect Cushion foundation is part of Dior Diorsnow Spring 2016 Collection (info, photos) launching next month exclusive in Japan. I'm truly hopping that I'll get to see the new Dior cushion foundation released internationally as well later this year.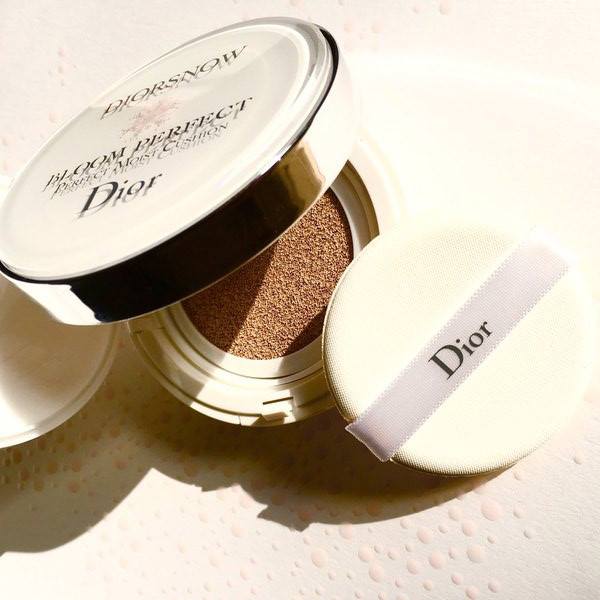 Availability
Japan Launch Date – 26 February 2016
Dior Diorsnow Bloom Perfect Cushion
Considering the new Dior Diorsnow Perfect Moist Cushion SPF 50 / PA +++ is going to be released in only 3 shades, and we all know that based on Japanese women skin, those will be light shades, I can consider myself lucky to have a light skin tone as I'm sure one of the colors will definitely be a match for me.
Dior Cushion Foundation has a skin care effect, filling your skin with moisture and leaving an uniform rosy bright skin by cooling the skin temperature instantly up to 3 ℃. I love the idea of a foundation with a cool-down effect in summer when temperatures are crazy high here but I dunno if there's something I would wear now during the winter when here is so much snow and even -15 ℃ at night.
When purchasing this foundation you will have a a refill included, but afterwards you can buy the refills separately.
I will update this post once more information becomes available.