Hello beauties!
This season Dior will present a new line of Diorshow Mono Eyeshadows, a revamped edition of their classic single eyeshadows. I announced on Chicprofile Facebook page a couple of days ago the updated 2016 Dior Diorshow Mono Eyeshadow Collection along with some extra photos.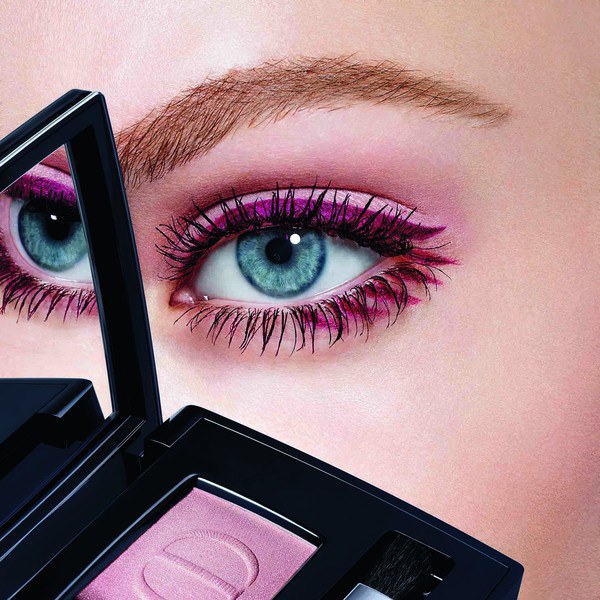 Availability
International Launch Date – late spring 2016
Dior Diorshow Mono Eyeshadow Spring 2016 Collection
I will return with new info regarding the color story, prices and exact launch date but in the meantime you can have a first look at how the new Diorshow Mono Eye Shadows look like. There will be a variety of colors and textures to choose from, like matt, satin and shimmer so pretty much everyone will find something suitable. All the new colors will be permanent so, no hurry.
Enjoy…