Hello pretties!
Is it just me or there's an invasion of Dior blushes going on this season? Dior Buzz Blush is a new addition to the limited edition family blushes. I'm writing about a new and limited edition Dior face color every week now. This means that you surely have where to choose from as there's a new blush right on the corner. 🙂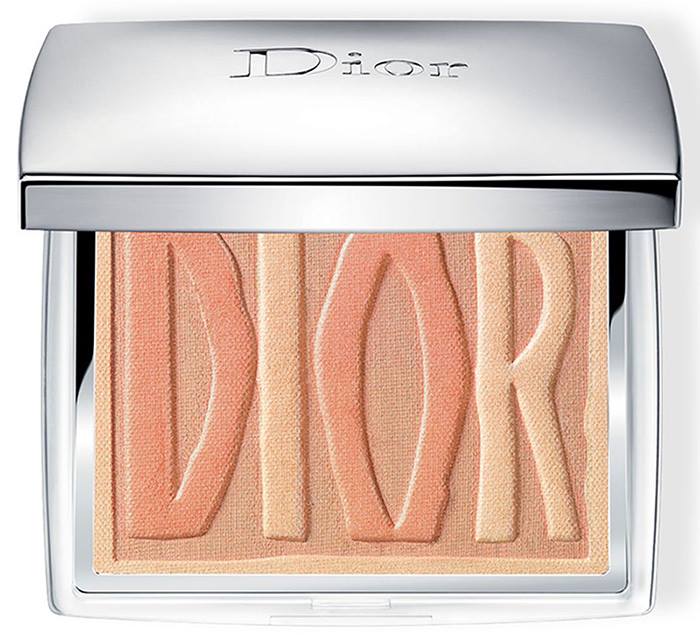 Availability
U.S. Launch Date – Now at Neiman Marcus
This week the spotlight is on Dior Buzz Blush in No.001, a combination of peachy shades.
In tones of pink or abricotes, a light veil of pure color delicately revives the radiance of the face for a fresh and natural complexion.
While I was in vacation, I showed you Dior City of Love blusher and Dior Origami Blush. Both very pretty, especially for those who prefer the pink shade. 🙂 This phenomena is not only happening for Dior, as Chanel will be launching a few limited edition highlighters soon as well.
Oh you haven't heard? Check out my Instagram for photos and more details. 🙂