Hello beauties!
I have another surprise for you today and if I've already gave you a sneak peek at some of the upcoming fall 2014 makeup collections here is a new one at the New Dior 5 Couleurs Palette that will hit counters in late summer. If you haven't heard by now Dior will be revamping its permanent line and adding 12 new 5 Couleurs Eyeshadow Palettes. I don't know about you but when I saw these photos I said to myself I'd better start saving now because I surely want some of these.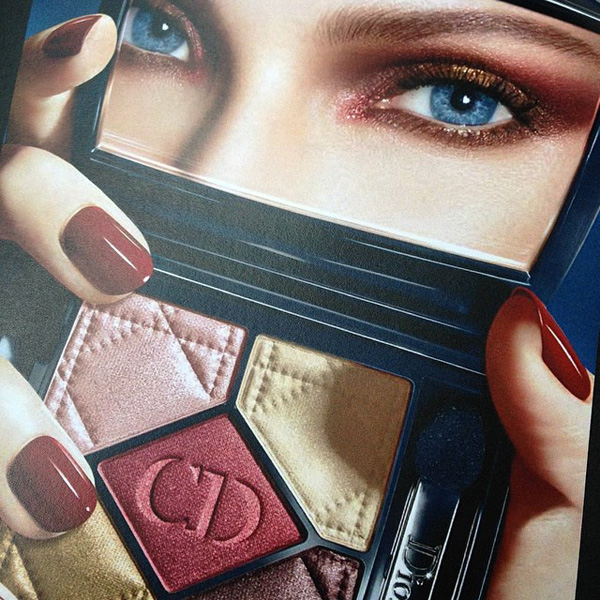 Availability
International Launch Date – 1 August 2014 at Dior counters
Dior 5 Couleurs Eyeshadow Palette – New
#096
#156
#166
#276
#456
#566
#646
#656
#676
#796
#846
#876
My favorite so far are #876 Trafalgar, #276 Carré Bleu and #456 Couleurs Jardin and if you want to see what these babies can do then take a look here at Dior Fall Winter 2014 Makeup Looks. Don't forget that in September 2014 Dior launches its new Star Foundation and Concealer (info, photos) and a couple of new products as well.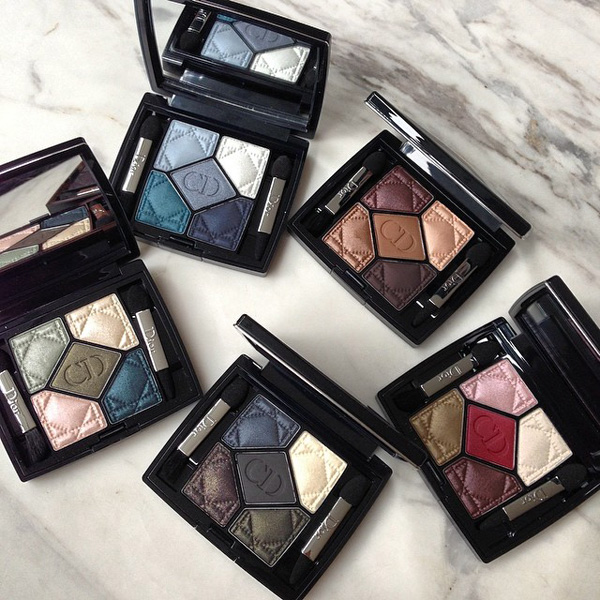 photo source: Venetia