Hello beauties!
I want to share with you my thoughts about Coolcos Super Gloss No. 13 shade which I wore a couple of times for the past few days. Even though it's a dark color, which I rarely wear on my lips, I have to admit I became to love it after pairing it with some glamorous but simple makeup looks.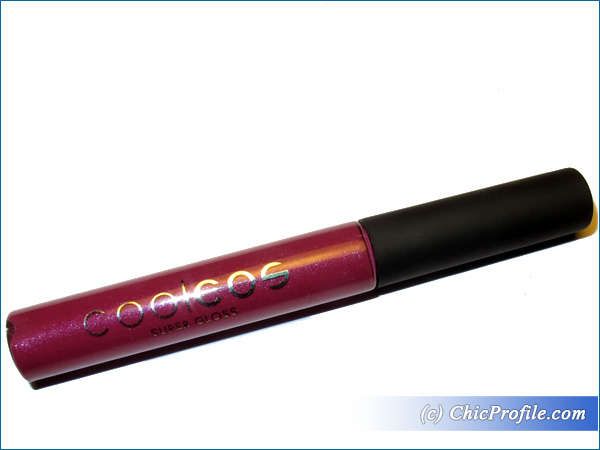 Availability
Now @coolcos.ro, @coolcos.com, @coolcos.dk (International Website Launching in February 2014 with worldwide shipping)
Coolcos Super Gloss No.13 (21.64 Lei/ 49.00 DKK/ $9.00 for 6 ml/ 0.2 fl oz) is a cool violet burgundy with blue undertones and fine pink and blue shimmer. It is a rich, deep and pigmented color which looks opaque on the lips while it feels lightweight and comfortable. The formula is creamy, without being sticky and it's applied easily and evenly across the lips.
Coolcos Super Glosses come in a transparent plastic tube and have a doe-footed applicator which I found it to be a little small so that's why I need to deep it a few times in the tube to get enough product on my lips and build the desired opacity. The downsize of all the Super Gloss shades are that they are listed by numbers and not by their individual names and I would really like to associate each color with an unique name and an official color description.
This particular No. 13 shade has a decent color payoff and nice shiny finish but not that extra glossy effect that most of us expect from a lip gloss. It doesn't have any particular smell and I love that it doesn't settle into lip lines, doesn't emphasizes lips and feels comfortable without being even the least sticky.
The color is vibrant and intense, something I would wear in the second part of the day and definitely a color that is suitable for most skin colors, even those with fair skin color like me.
Coolcos Super Gloss No. 13 wear on me for about 3 hours and it stained my lips a little bit with an even and matte shade. It feels moisturizing and it doesn't dry out lips but I would not really describe this formula as very hydrating so now during the winter I like to apply a lip balm with 10 minutes prior applying my lip gloss.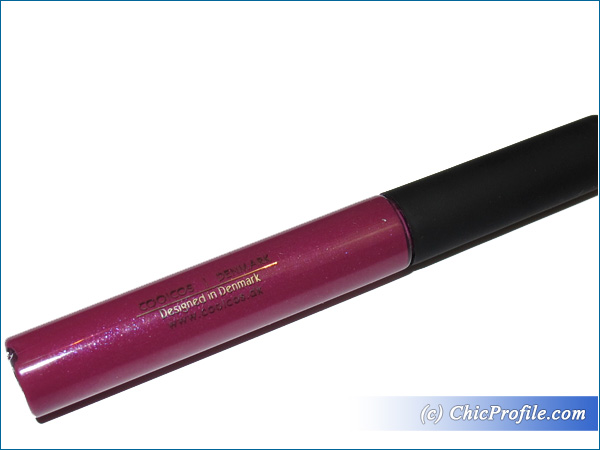 Coolcos Super Gloss No.13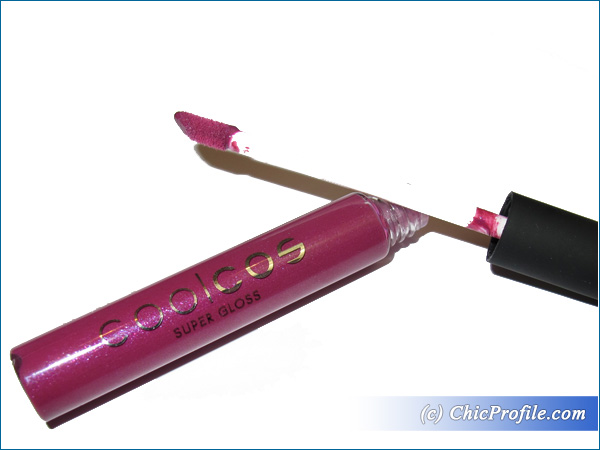 Coolcos Super Gloss No.13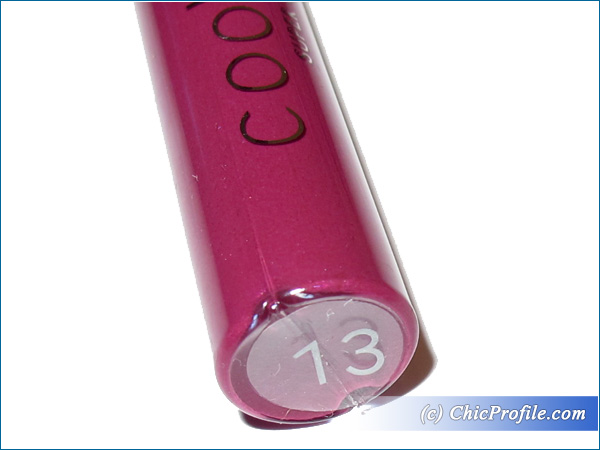 Coolcos Super Gloss No.13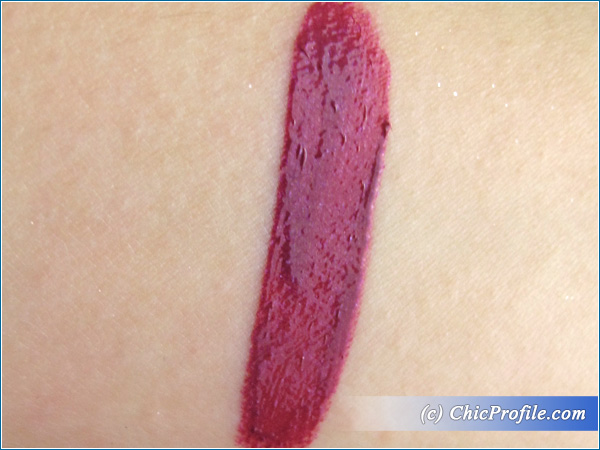 Coolcos Super Gloss No.13 Swatch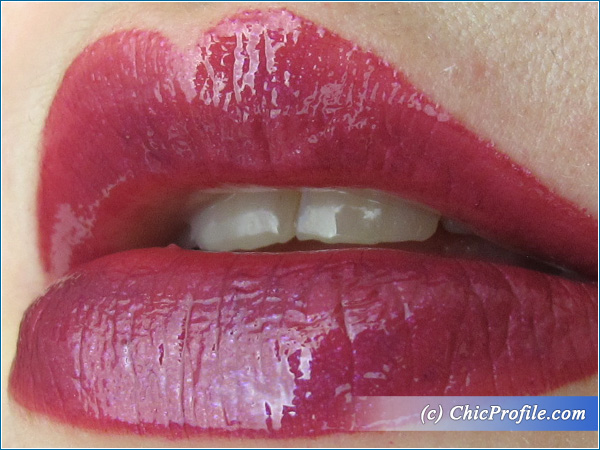 Coolcos Super Gloss No.13 Lip Swatch

Before: Naked Lips  – After: Wearing Coolcos Super Gloss No.13
I hope you enjoyed reading this review and find it informative in case you are looking for this particular shade or you want to check out other Coolcos Super Gloss shades.