Hello beauties!
Coolcos #02 Baby Pink is the second shade I've tested and worn on my lips from all the five Coolcos Moisturizing Lipsticks (preview, swatches, photos) I received two weeks ago. As a fan of pink shades I couldn't resist the temptation of trying this sweet Baby Pink lipstick and see how it looks on my lips.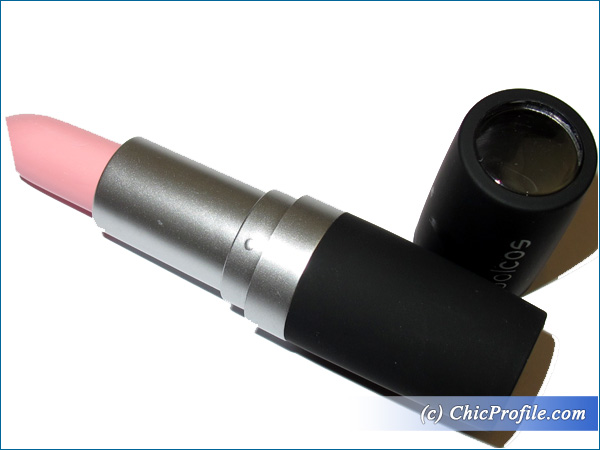 Availability
Now @coolcos.ro, @coolcos.com, @coolcos.dk (International Website Launching in February 2014 with worldwide shipping)
Coolcos Baby Pink Moisturizing Lipstick (27.18 Lei/ 49.00 DKK/ $8.00 for 3.5 g/ 0.1 oz) is a very light baby pink with a frosty finish. It looks really pale once swatched on the hand and you can easily notice the cool undertones but it looks opaque and pigmented on the lips, changing the lip color.
The packaging as I said before in my previous articles is very well made, a black softly rubberized lip case which is transparent on the top so you can easily see the color when you store the lipstick in your tray and on the bottom it shows a promo swatch and the shade number also very handy if you want to store it up side down.
The formula is light and creamy, it glides easily across the lips, especially if you are using a lip balm 10 minutes prior the application. Coolcos Baby Pink is a very light white pink which is not applied quite evenly on the lips and it looks streaky and emphasizes lip lines. I have a very pale skin and it looks very strange on me so I doubt that medium and darker skins will be able to pool off this shade.
I tried to apply a similar lip gloss shade on top of Coolcos Baby Pink Moisturizing Lipstick and I choose NYX Pink Frost Mega Shine Lip Gloss (review & swatches) and even though I did notice an improvement and the color looked slightly better and less streaky it just didn't go well with the rest of my complexion making my lips look like I was wearing concealer.
The formula is moisturizing, it doesn't dry up the lips but because of the color and the way it's applied lips will look dehydrated. It has a slightly sheen finish but it settles into lip lines.
I worn Coolcos Baby Pink Moisturizing Lipstick on my lips for only 2 hours before removing it with a makeup tissue and I notice the color always remained on the glass when I tried to drink something while on the lips it faded in the center. I just don't have any love for this shade as much as I love pinks, because I find this Baby Pink being way to light, pasty and whitish for my taste.
Enjoy more photos…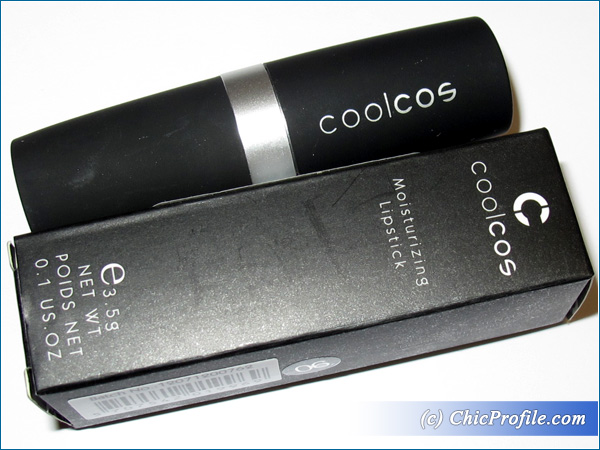 Coolcos Baby Pink Moisturizing Lipstick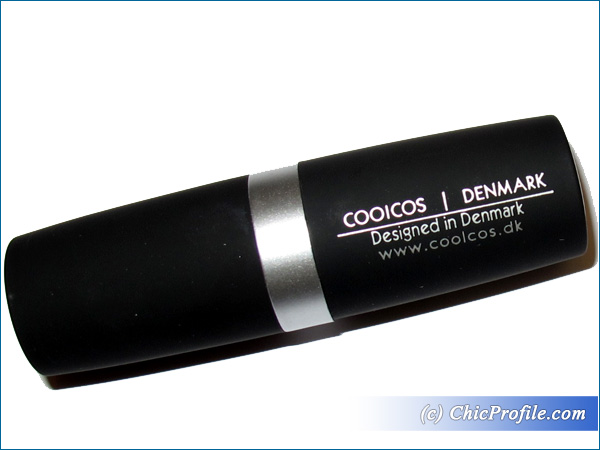 Coolcos Baby Pink Moisturizing Lipstick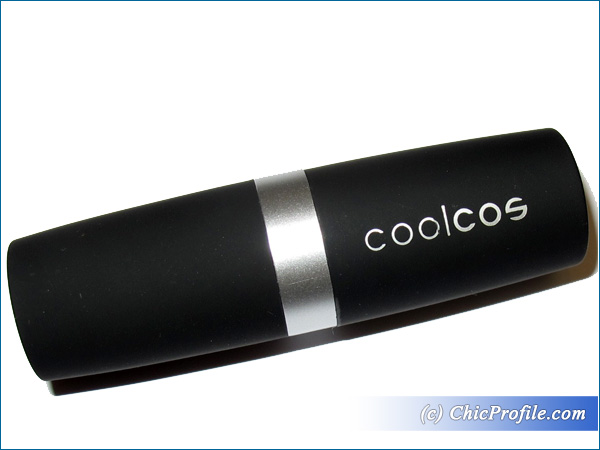 Coolcos Baby Pink Moisturizing Lipstick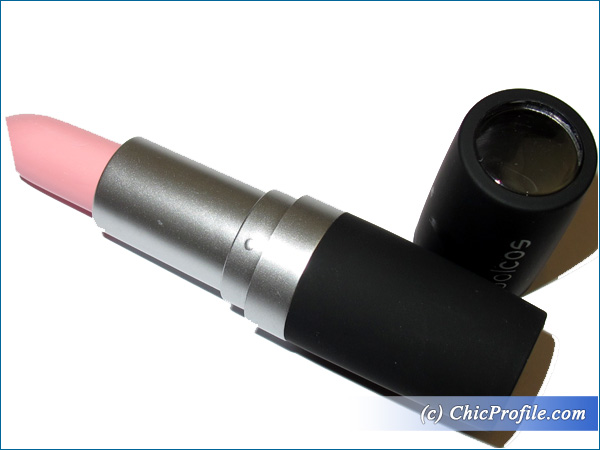 Coolcos Baby Pink Moisturizing Lipstick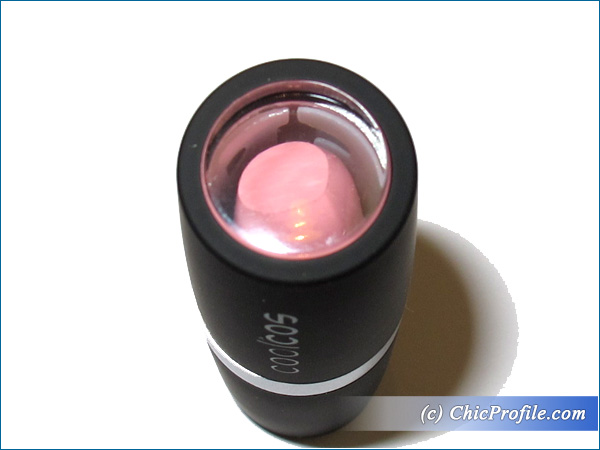 Coolcos Baby Pink Moisturizing Lipstick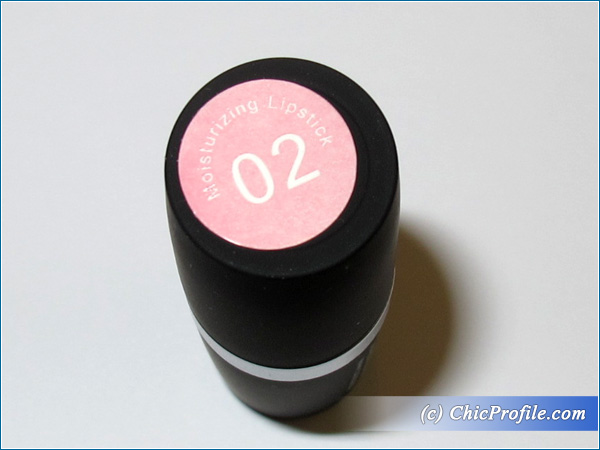 Coolcos Baby Pink Moisturizing Lipstick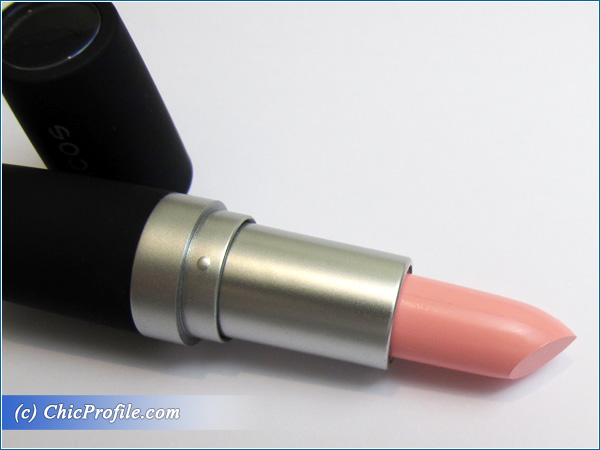 Coolcos Baby Pink Moisturizing Lipstick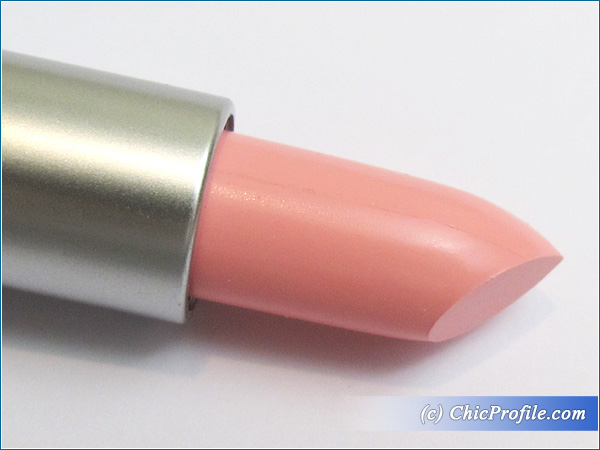 Coolcos Baby Pink Moisturizing Lipstick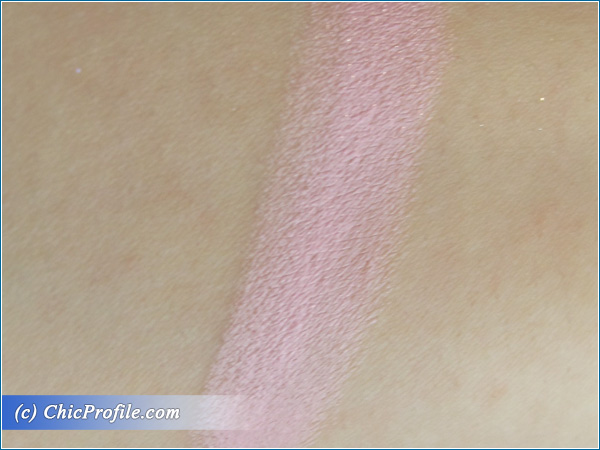 Coolcos Baby Pink Moisturizing Lipstick Swatch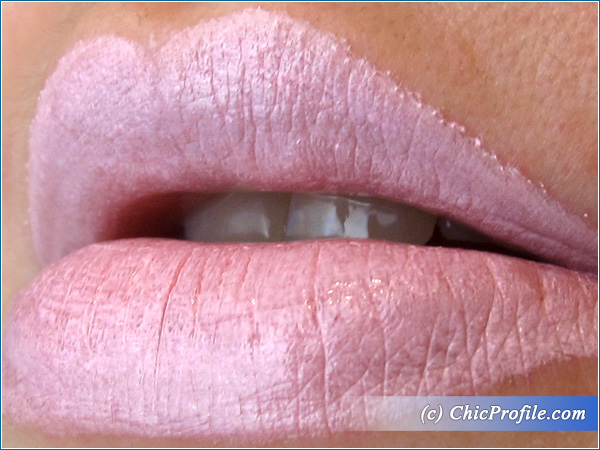 Coolcos Baby Pink Moisturizing Lipstick Lip Swatch

LEFT: Bare Lips – RIGHT: Coolcos Baby Pink Moisturizing Lipstick Lip Swatch