Hello pretties!
Today I want to share with you my thoughts about Clinique Pink Me Up Vitamin C Lip Smoothie, a product that I bought quite a long time but I didn't get to use it until recently. As you know me, I can't seem to say away from sweet pink shades and lip glosses have always been my favorite lip products and especially those in sweet natural shades with a super glossy finish.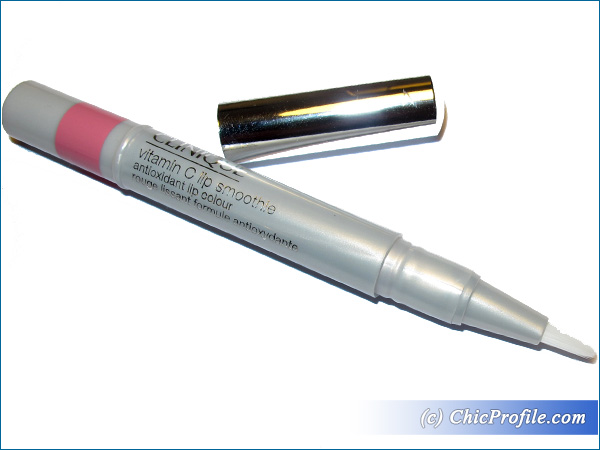 Availability
Now at Clinique counters, Sephora, Douglas
Clinique Pink Me Up Vitamin C Lip Smoothie (£16.00 for 1.5 ml/ 0.05 oz) is officially describes as a soft pink with flecks of silvery pearl and a super glossy finish. Is a very light cool toned pink with blue undertones, lots of silver shimmer particles and a high glossy finish.
It delivers a sheer coverage with a soft color but due to the intense glossiness it makes lips appears fuller, fresh and natural looking. The formula is light but it fells just a little bit sticky, but not as much as it would be an inconvenient. It contains Vitamin C and antioxidants so lips look really fresh and healthy.
I have to say it feels highly moisturizing and comfortable and even though the texture is just a bit sticky I can say it feels quite lightweight on the lips.
The product is really easy to use as the lip gloss comes in a tiny tube, just like a jumbo pencil but with a simple brush applicator that glides easily across lips. You just need to rotate the pencil at the end to make the product come out on the brush.
Enjoy  more photos…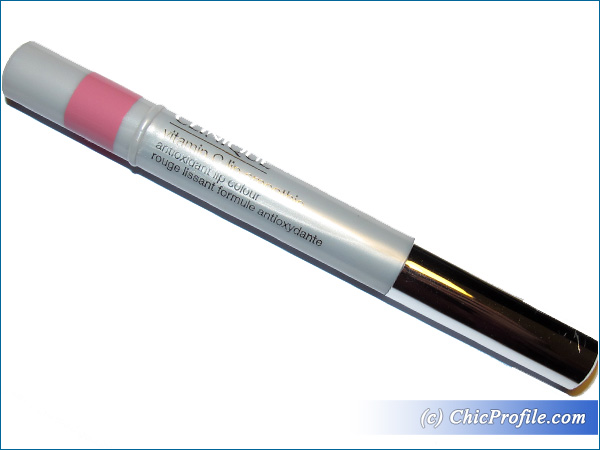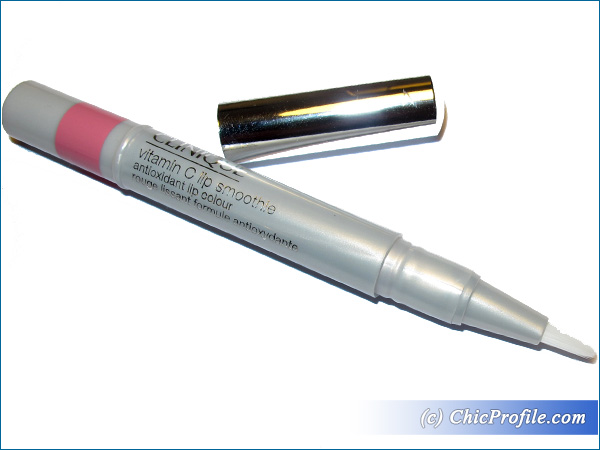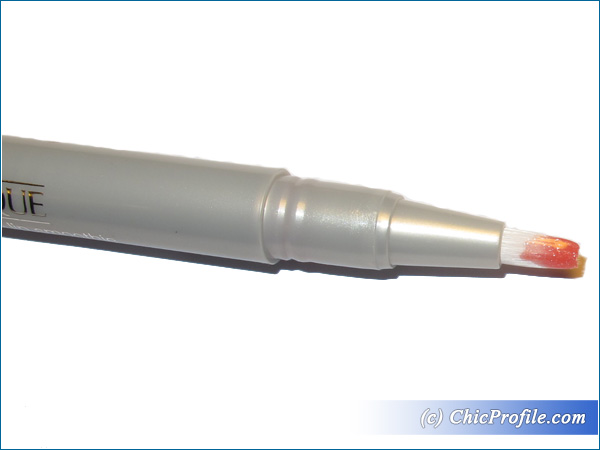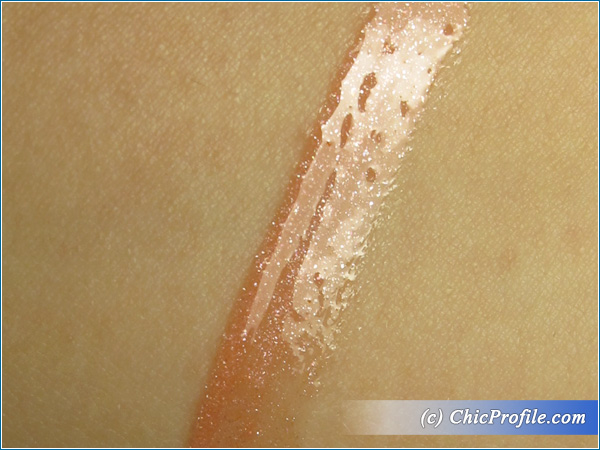 Clinique Pink Me Up Vitamin C Lip Smoothie Swatch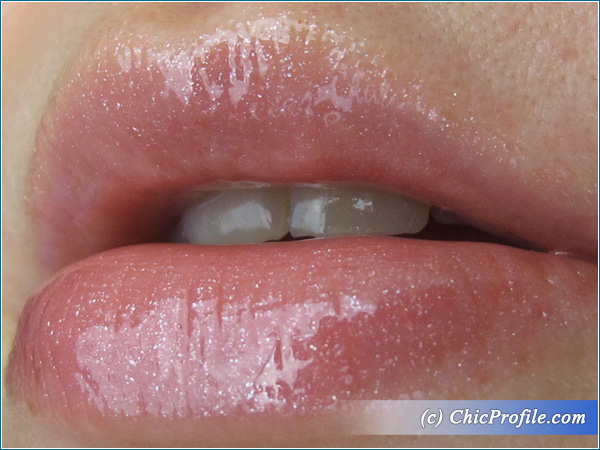 Clinique Pink Me Up Vitamin C Lip Smoothie Lip Swatch

LEFT: Bare Lips – RIGHT: Clinique Pink Me Up Vitamin C Lip Smoothie