Hello beauties!
You already know by now that I'm currently in London so that's why I've been missing from the blog but I've been active on social media and Periscope more than ever. I told you a bit about my experience in London so far in a previous article and if you are interested in find out more of what I did here and what makeup and beauty products I've bought so far you can always check out my Youtube Videos.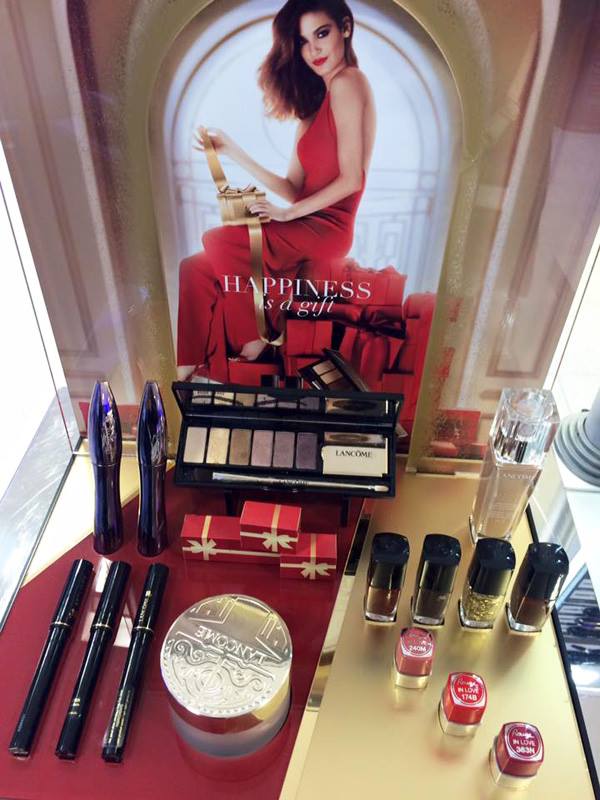 Later today I'll be on Periscope right from Oxford street, as I'm going shopping so if you want to take a look and see what I'm getting make sure you are following me on Twitter and Periscope as well.
When I came here the first shop I entered was Boots as I was just talking a walk on Kensington street so I just entered for a few minutes to check out their offerings. It was so nice to see some of the collections I've blog about, right there in person as many of these are not available where I come from. I didn't want to spent to much time in there as I was planning on an entire day of shopping for makeup, skincare and fragrances right this day.
Bellow you'll find some of the products that got my attention and you can always find more details, prices and close-up photos of my previous articles.
Enjoy more photos…