Hello sweeties!
Pat McGrath MatteTrance ten new alluringly addictive shades are launching later this week. These are the the world's most iconic matte lipstick formulation.
Fresh off the Paris Haute Couture Runways, and following the announcement of her brand's next stage investment — news that disrupted the beauty industry worldwide — Pat McGrath, CEO and Founder of PAT McGRATH LABS, delights lipstick lovers yet again by introducing ten new scintillating shades to her awardwinning collection.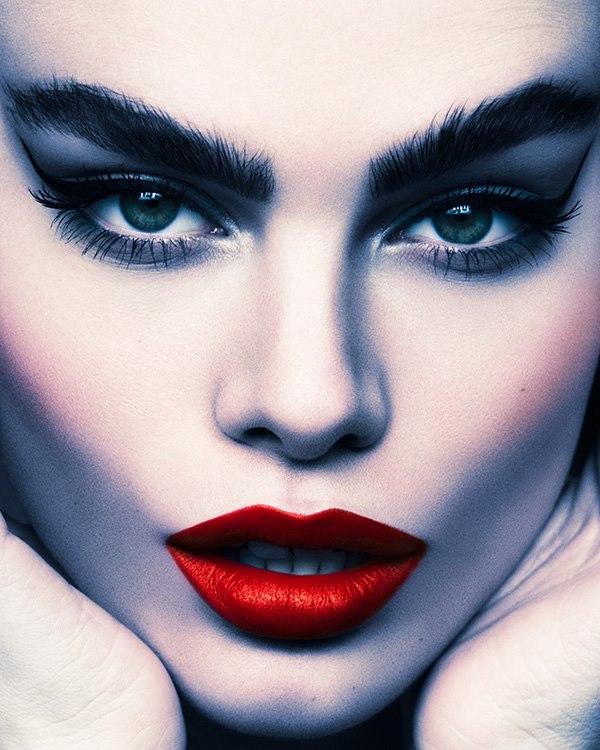 "The groundbreaking formulation will deliver the ultimate matte finish, major hydration and achieve the perfect balance between adherence and comfort that fans crave. Its sensually creamy and brilliant texture will unleash every woman or
man's inner femme fatale siren with each application," says McGrath.
"As luxurious as ever, the couturequality pigments cloak lips in an opaque veil of captivating colours. A single stroke yields phenomenally high pigment payoff and instant, pure color release that blurs the appearance of imperfections for an ultra matte, yet softfocus, finish. When paired together, the colours and formulation are so sinful, your pout will speak volumes without ever saying a word."
Availability
U.S. & International Launch Date – 27 July 2018 @patmcgrath.com | 29 July 2018 at Sephora