Hello sweeties!
Last week I was telling you how excited I'm to meet Guerlain My Super Tips 2016 Collection (preview, info, photos) in person and I promised to return with an individual review for each product as soon as possible. Well Guerlain Super Lips Lip Hero was the product that I began testing right away and because its effects are visible much more fasten than those of skincare products, here I'm revealing everything I experienced over the past few days. Each of the products featured in Guerlain My Super Tips collection retail for the same price, quite a cheap one considering Guerlain product's quality and I believe this is a great opportunity to start trying out their products, if you haven't already.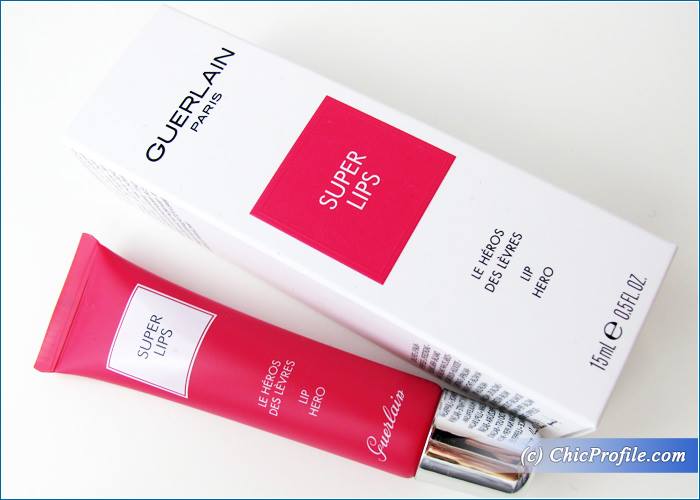 Where to buy:
U.S. / UK – Now at SAKS, Nordstrom, Neiman Marcus, Sephora, Debenhams, John Lewis, Selfridges, Douglas, Escentual, Harrods
Guerlain Super Lips Lip Hero (150.00 Lei / $29.00 / €29.00 for 15 ml) is officially described as a lip balm. Well this is more than just a simple lip balm and that's why it deserves the name 'lip hero".
It comes in a pretty fuchsia-pink squeezable tube with a built-in applicator that has been seen pretty often on lip glosses. In my opinion Guerlain Super Lips is a 2-in-1 product, a lip balm that comes as a lip gloss.
It has an incredibly rich and hydrating formula which contains grapeseed extract. Once I apply Guerlain Super Lips Lip Hero my lips become instantly soft, smooth and plumped. It has a light formula, one resembling to a non-sticky lip gloss. It feels super comfortable on the lips, without being sticky or tacky at all. It's just like a lip balm with a super glossy finish. Thanks to its intense shiny finish, lips will look plumped and fresh in just one step.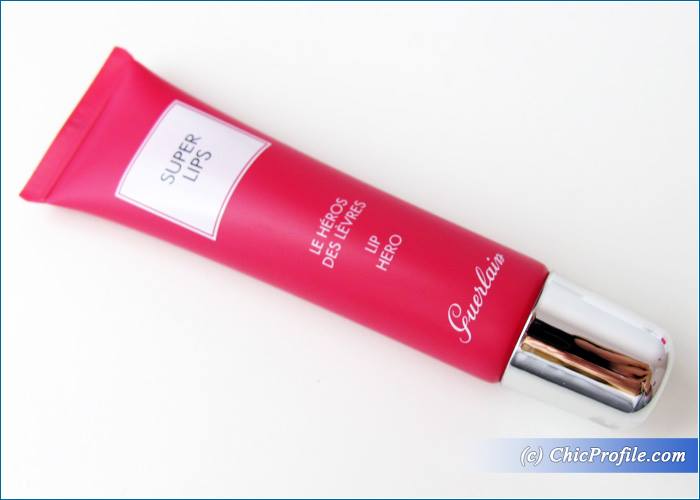 I've been using it everyday since I got it, to keep my lips hydrated and healthy and it does an amazing job. The other day I spent a couple of hours doing lip swatches for upcoming reviews and while I tested and applied all kind of different lip products on my lips, from lipsticks with matte finishes to lip tints and sticky lip glosses, I was definitely in need for a lip hero to sooth my lips and give me a comfortable sensation of hydration right away.
Guerlain Super Lips was truly the one for the job, very efficient and not to mention that it also looks pretty natural. It won't change the natural color of your lips as it has a transparent color after all as you can see from the swatches bellow, but it will make your lips look healthy and fresh.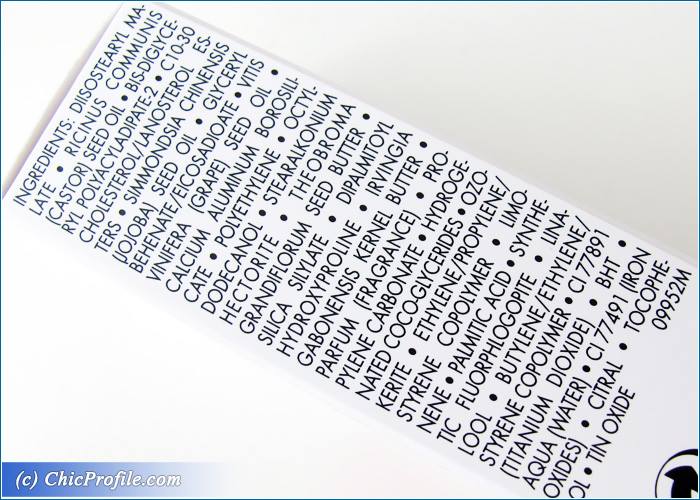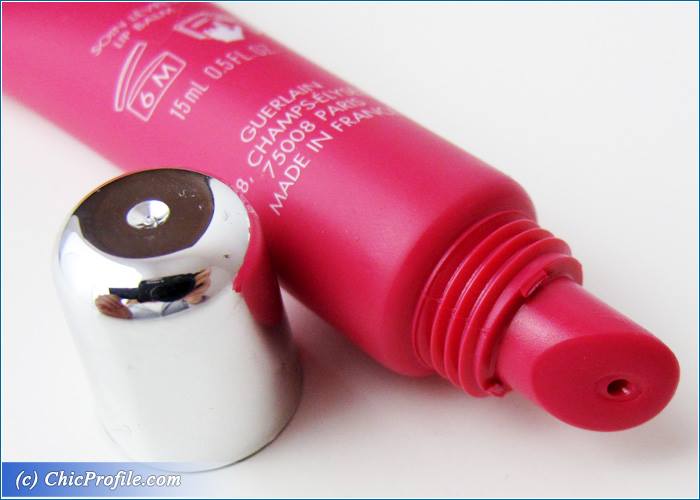 It doesn't sink into lip lines, so it definitely won't emphasize them, on the contrary it will give you that nice juicy lips effect.
It has been a real pleasure using Guerlain Super Lips on my lips everyday and the only thing that I can consider a downsize it will be the fact that is the kind of lip balm-gloss that goes on the expensive side. So if you don't mind paying a little extra for the quality of a Guerlain lip balm then I'd say go for it.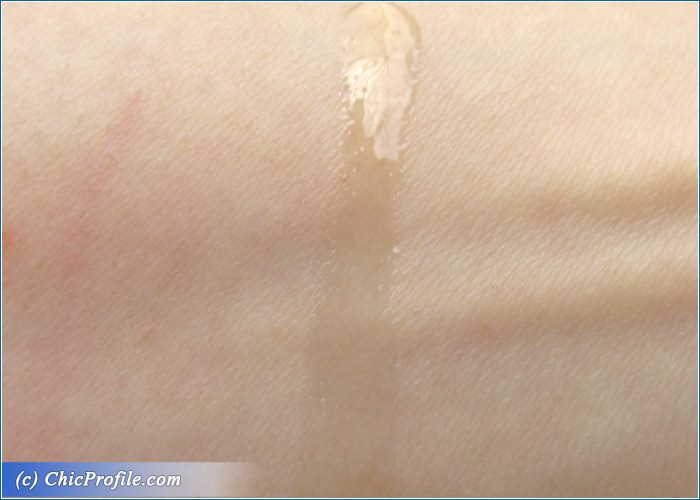 As a staying power I'll have to say it lasts on my lips up to 3-4 hours without eating, but when I do have a meal I can still see a sheer glow on my lips while the hydrating feeling still remains.
Enjoy lip swatches of Guerlain Super Lips…