Hello beauties!
Melkior Wild Love nail polish is one of the 3 lacquer shades featured in the new Melkior I'm in Love 2016 Collection (info, photos) that was recently released for Valentine's Day. I got to wear this gorgeous color on my nails last month actually, but I wanted to review it closer to Valentine's Day in case mood strikes you for a deep elegant lacquer like this one.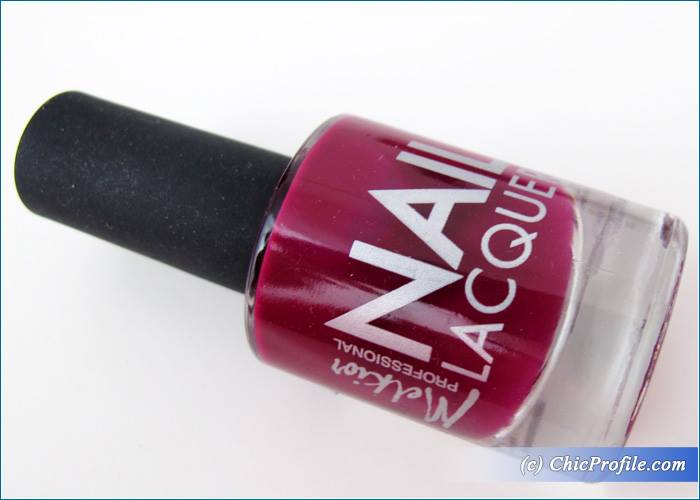 Where to buy:
Romania – Now @melkior.ro and at all Melkior Locations
France – Now @melkiorprofessional.fr and at Melkior boutiques
Poland – Now online @melkiorprofessional.pl
Moldova – Now @melkior.md
Melkior Wild Love Nail Polish (29.90 Lei for 15 ml / 0.5 fl oz) is a deep burgundy red with cool undertones and touch of purple but with a luscious finish. It is a gorgeous and elegant shade that is definitely appropriate for festive occasions, romantic dates or whenever you want a seductive color.