Hello beauties!
I've been sitting on this beauty of Pat McGrath Sublime Skin Highlighting Trio palette for a while now. You see…moving to a new house was definitely time and energy consuming so I've skipped on a lot of reviews. Hoping to catch up on all those products that I've been testing lately, I'll start my review series of Pat McGrath products with this beauty.
I purchased this product, when it launched but I didn't have the chance to review it before. A while after this I got a wonderful gift from Pat's team, as a thank you and appreciation gesture. My heart just melted when I opened up the package and see all the beauties within. I truly appreciate brands that not only take care of their readers or bloggers but also of their customers. 🙂
Watch out for more reviews on Pat McGrath products because I have a lot to share with you in the upcoming days.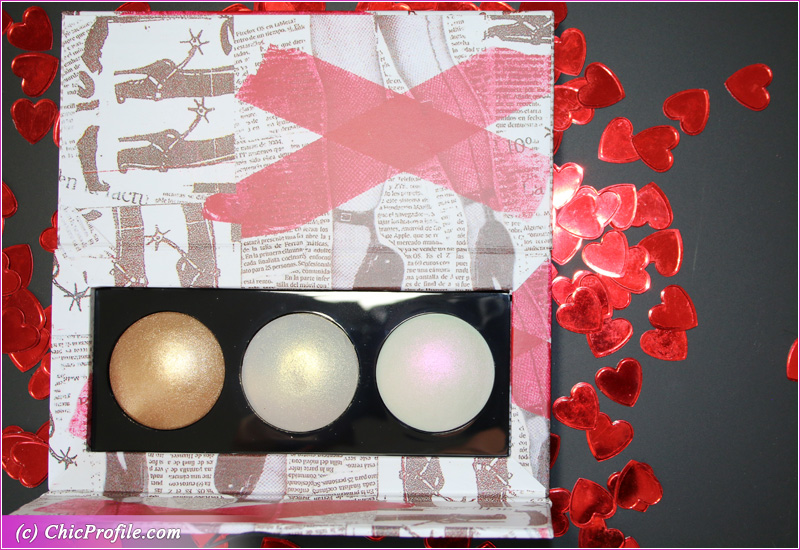 Where to buy:
U.S. & International – Now at Pat McGrath, Sephora
SHOP NOW