Hello beauties!
Illamasqua Berber Pure Pigment has been sitting in my makeup stash for months now. A few days ago I was browsing Illamasqua website and when I saw this product is on a sale, I actually realized I never blogged about it. So yeah, now it's the perfect time to get one Illamasqua Pure Pigments if you haven't before as the brand is offering an amazing sale, so here are the new prices (32.00 Lei / $7.20 / £5.10 / €6.95). It's a permanent color which was released for the first time back in 2011 as part of the fall collection.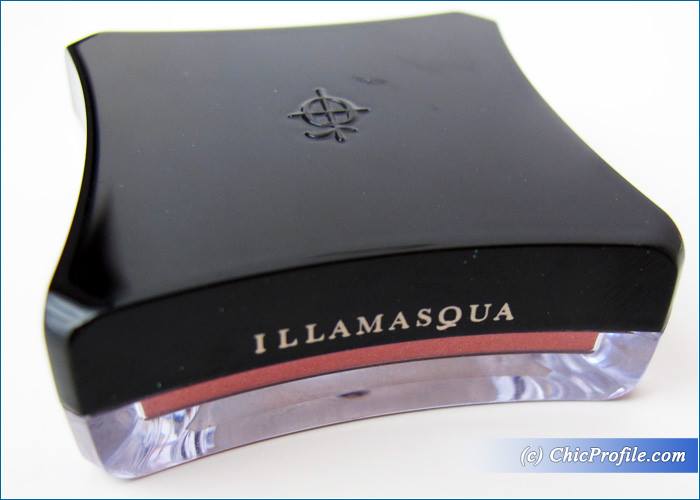 Where to buy:
U.S. – Now at Sephora, @illamasqua
UK – Now at Selfridges and Illamasqua Boutiques
Romania & Internationally – Now at @illamasqua.com
Illamasqua Berber Pure Pigment (106.00 Lei / $26.00 / £17.00 / €22.95 for 1.3 g / 0.04 oz) is officially described as an auburn shimmer. It's a medium dark reddish-coppery bronze with gold shimmer and a high metallic shine. Illamasqua Pure Pigments are meant to be played with.