Hello beauties!
Guerlain No.08 Grey Charles Ecrin 1 Couleur is one of the 12 new shades from spring 2015 Guerlain Ecrin 1 Couleur Collection (review, swatches, photos). I mentioned this shade before in the review of Guerlain Brownie & Clyde Ecrin 1 Couleur when I said these two have, in my opinion, the best formula from all of the new Guerlain matte eyeshadows.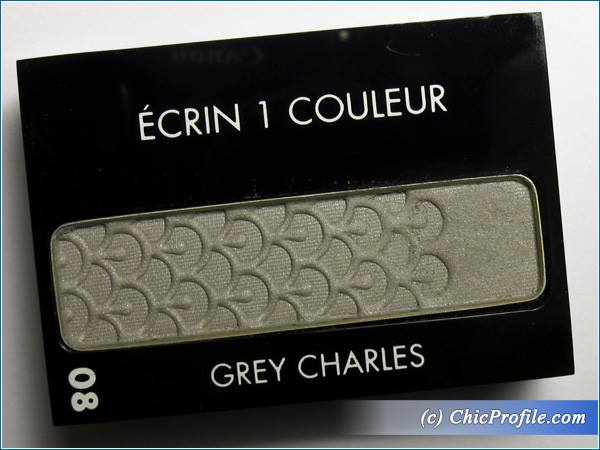 Availability
International / Romania Launch Date – Now at Sephora, Marionnaud, Douglas, Nordstrom, Macy's, John Lewis
Guerlain Grey Charles Ecrin 1 Couleur (165.00 Lei / $34.00 / £21.15 for 2 g) is a light-medium silver grey with cool undertones and a soft matte finish. It has a medium opacity, being more pigmented when applied over an eyeshadow base.