Hello pretties!
Last month at Cosmetic Beauty Hair 2016 Exhibition, Melkior exclusively launched their new, edgy shade of After Dark Lipstick. You've all seen that this season dark lips are a trend and it's not unusual to paint your lips in black. I actually went shopping for several black shades myself, either lip glosses, liquid lipsticks or matte lipsticks and I've been trying them on for the last month or so. I know people kinda look strange at me when they see me wearing black lips so I tend to reserve this look for the second part of the day and especially during the evening when I go out.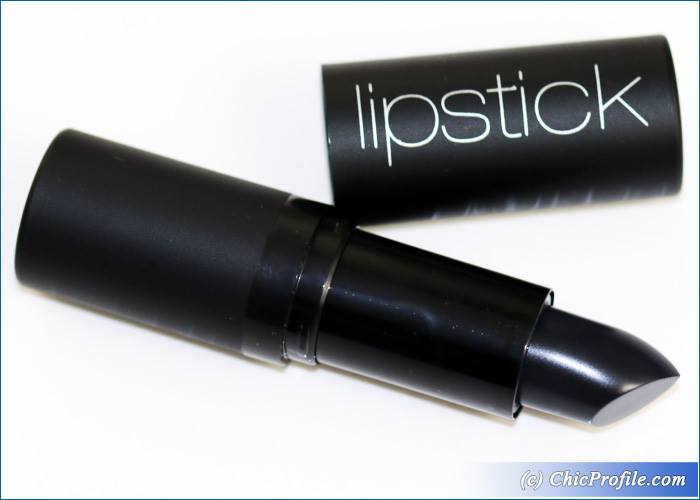 Where to buy:
Romania – Now @melkior.ro, @emag.ro and at all Melkior Locations
France – Now @melkiorprofessional.fr and at Melkior boutiques
Poland – Now online @melkiorprofessional.pl
Moldova – Online shop @melkior.md
Melkior After Dark Lipstick (39.90 Lei for 4.5 g/ 0.16 oz) is a blackened black with a creamy finish and a natural sheen. I know that officially is described as a matte lipstick but even after one hour wear it doesn't dry to a total matte finish.