Hello beauties!
Skinfood Black Sugar Mask Wash Off is a Korean product that was sent to me by Sorabelle and you know my passion for Korean makeup but when it comes to their skincare products, I feel like we are talking about the Holy Grail. Skinfood Black Sugar Mask Wash Off is already a star among Korean skincare products, one of the best as reviewed by many bloggers and Youtubers out there so you can imagine I was super excited when I finally got to try it myself, and not as a sample as many had but as a full size product.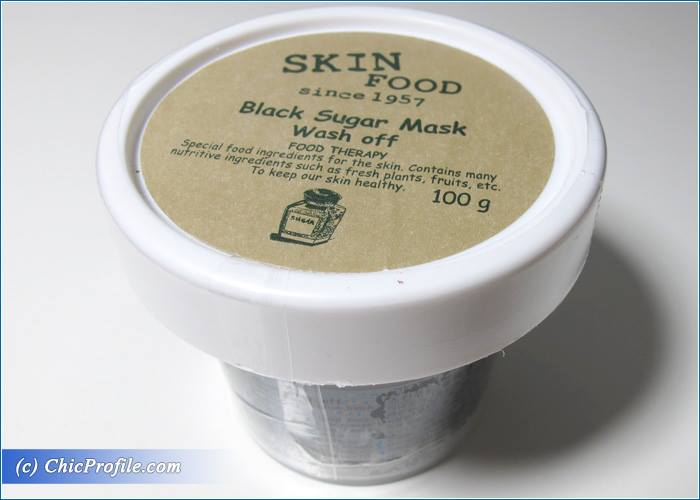 Where to buy:
U.S. – now online @sokoglam.com, Amazon
Skinfood Black Sugar Mask Wash Off ($14.70 for 100 g) is an exfoliating facial scrub that comes in a vintage plastic jar and once it opens it will reveal a plastic lid, underneath which you will find the product. It has a very thick consistency, definitely brown sugar mixture with a strong smell of leaves and citrus as well.