Hello sweeties!
Spring is right around the corner so I thought I should wear a fresh coral shade on my lips and I chose Coolcos Coral Moisturizing Lipstick. I have to admit I'm more into pink rather than coral but I gave this new shade a try just because I love its warm undertones and the fact that is not very intense so it's wearable at any hour of the day without being harsh with lighter skin tones.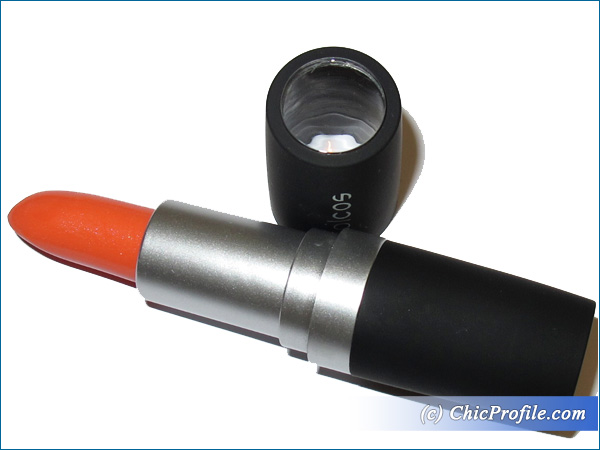 Availability
Now @coolcos.ro, @coolcos.com, @coolcos.dk (International Website Launching in February 2014 with worldwide shipping)
Coolcos Coral Moisturizing Lipstick (27.18 Lei/ 49.00 DKK/ $8.00 for 3.5 g/ 0.1 oz) is a warm light coral with soft yellow undertones and a natural sheen. It has a good color payoff but it's somehow easy on the eye, not a bright vibrant and opaque coral. In my case that's a good thing as I'm not into very pigmented coraly shades and this Moisturizing Lipstick in No.40 Coral will complement almost every skin tone, from the fairest to the darkest ones.