Hello beauties!
I got this Clinique Chubby Stick in 07 Super Strawberry as a complimentary gift on my last Douglas visit. If you remember the fuss that was made back in the days about these Clinique Chubby Sticks then I'm pretty sure you already know about these moisturizing lip color balms or perhaps you've already had your share of colors by now.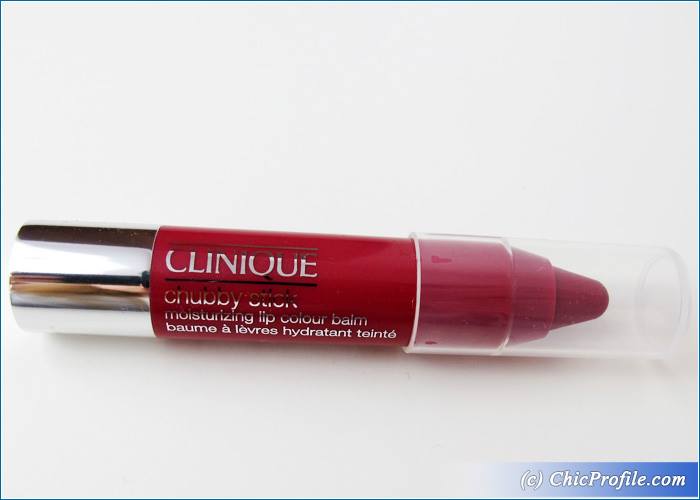 Where to buy:
Romania – Now at Douglas, Sephora
International – Now at Nordstrom, Sephora, Selfridges and online @clinique.com
Clinique Chubby Stick (07) Super Strawberry ($17.00 for 3 g / .10 oz) is a moisturizing lip colour balm that was released a few years back. It's officially described as a strawberry pink. I see this shade as a very light rosy violet with cool undertones and a subtle sheen.