Hello beauties!
I posted yesterday my first International Giveaway on Instagram. For those of you who are not so active on social media this is just a quick reminder that you can enter the giveaway until 31 October 2017. The Giveaway is opened internationally as I'll ship worldwide. You can enter until 31 October 2017 on 23:59 London time!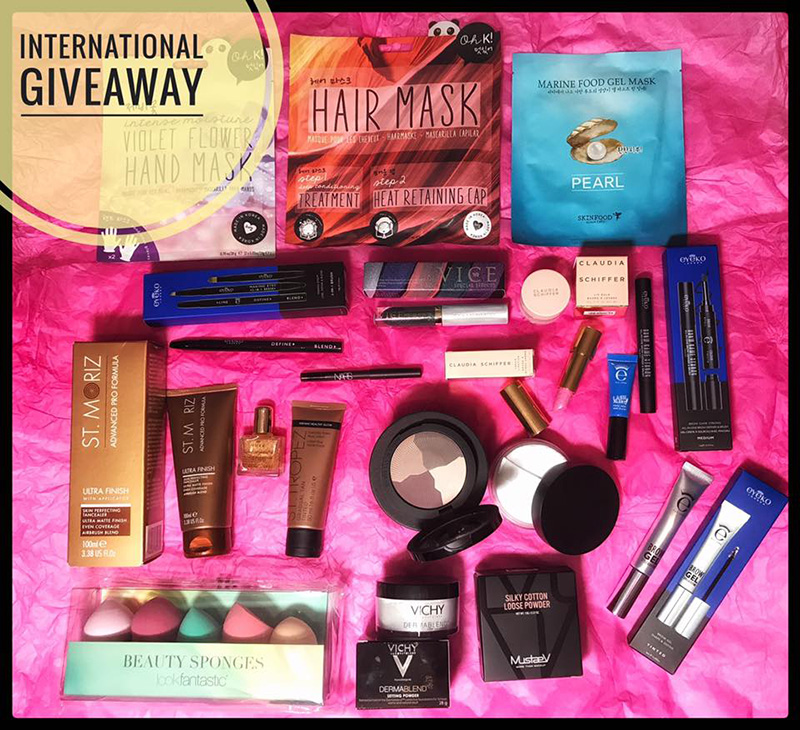 Chicprofile has a new design now and this is my small way of saying thank you to all of you for putting up with the technical issues for the past month. I know there were days when my blog was completely shut down and we mostly communicate through Instagram. I do appreciate all your messages, comments and e-mails and thank you for being so patient and understanding the situation. It was not something that depended entirely of me, but of my hosting provider (which by the way I changed it already). I decided to have a new theme, refresh the blog and add a new feature for the reviews.
I hope you'll like the new look and if you don't I would love to get your feedback. Maybe is too pink for your taste? Maybe you enjoy the new feature in the review section or maybe not. Just let me know!