Hello beauties!
Recently as Deborah Milano was re-launched here in Romania, I had the chance to try out some of their new and permanent products. I already gave you a quick peek of everything I brought home with me after the launch in this video and yesterday I even posted a quick article with more photos and details. I like the touch of a soft blush so Deborah Milano Blusher in No.46 Rosa Pesca is one that I've been using a couple of times this season.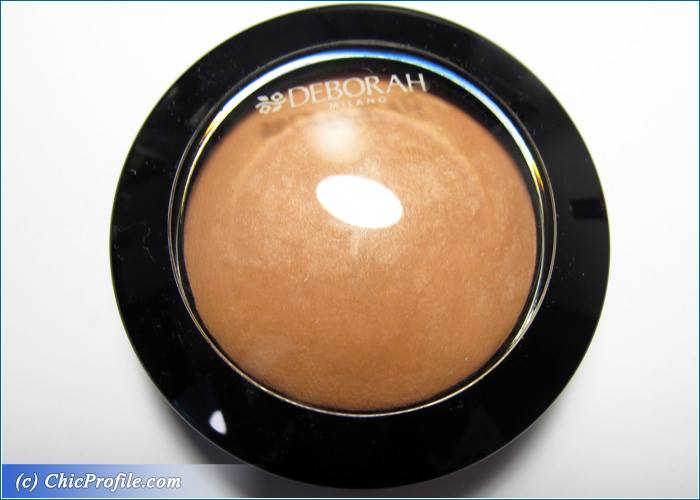 Availability
Romania – Now at Kendra perfumeries
International – Now on Amazon
Deborah Milano #46 Rosa Pesca Blusher (£8.90) is a light peach with an warm undertone and a satin finish with fine shimmer. The texture is very lightweight while the formula feels a little bit dry. It has quite a good color payoff in one layer and if you want to increase its intensity you can build up to 3 layers.