Hello beauties!
Right when the warm season is about to start and the sun will caress our complexions, ACM presents its new Depiwhite M Protective Cream SPF 50+, a new face cream that can be used all year long. I got the new cream the other week and I've been using it ever since, especially during the last few days when the temperatures outside were almost summery.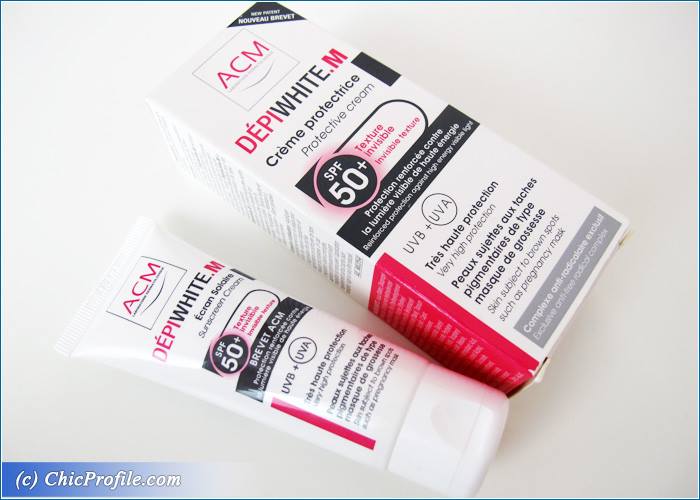 Where to buy:
Romania – April 2016 in Pharmacies at Magnifique Skin counters and soon online @magnifiqueskin.ro, @farmaciatei.ro only at 48.50 Lei
International – Now in Pharmacies and online @rosena.ee , @labo-acm.com
ACM Depiwhite M Protective Cream (75.00 Lei for 40 ml / 1.35 fl oz) is suitable for any skin type and can be used in any season, on a daily basis.