Hello beauties!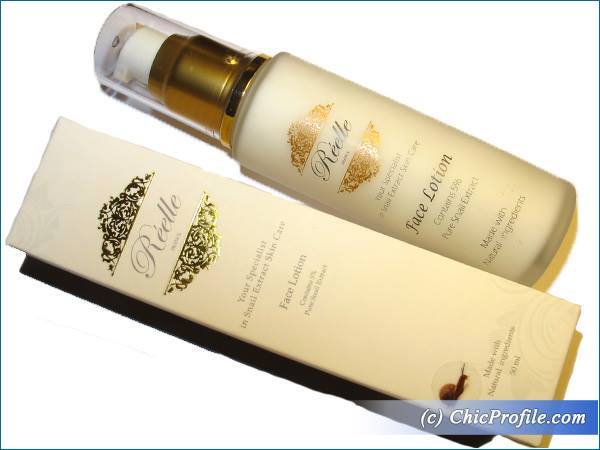 I've told you about the amazing Reelle skin care products so today I wanna talk to you about one of my favorites which is Relle Snail Extract Face Lotion, that I've been using for the past 7 months. I gave you a quick preview of this face lotion when I first started using it, back in the summer but now I want to tell you so much more about what has quickly become my go-to face lotion. For me Reelle skin care products were the first one I've tried to have snail extract in their composition and I've told you in my previous posts what are the benefits.
Availability
International (Free Shipping World Wide) – Now @reelle-skincare.net &  @reelle-skincare.in.th
Reelle Snail Extract Face Lotion (€43.00 for 50 ml) is a gentle face lotion made with 5% pure snail extract and suitable for all skin types. I'm reviewing this product from the point of view of a woman with combination skin type. It's a gentle face lotion which has a lightweight milky white texture that applies easily onto the skin being absorbed almost instantly.