Hello lovelies!
Numeric Proof Amethyst Long Last Lipstick came into my life last fall and since then I had been wearing it on several occasions. This is one special liquid lipstick let me tell you, not only because is among the most long lasting liquid lipstick I have even come across in my life but also because it has this super special matte metallic finish.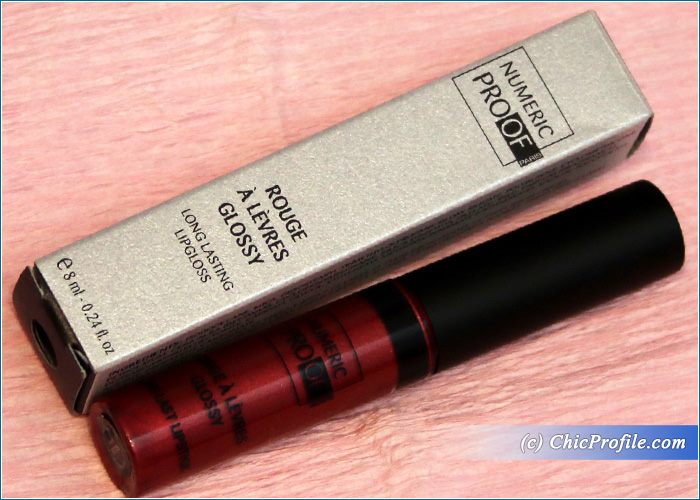 Where to buy:
Romania – Now at @adhara.ro
U.K. – Now @gurumakeupemporium.com
Numeric Proof Amethyst (RLG 09) Long Last Lipstick ( 8 ml / 0.24 fl oz) is a medium dark burgundy with a matte metallic finish. This is what I call a rich and truly pigmented shade. It has a great color payoff, being fully opaque in just one swipe. It made me instantly fall in love with its pigmentation and how well and easily adheres on the skin.