Hello beauties!
Illamasqua being one of my favorite brands I can't help trying out new products as many of them are so versatile and can be used in so many ways. I recently acquire Illamasqua Resolute Liquid Metal, a multi-purpose product that can be used on eyes, face and body. Mainly I love the color but it's always an advantage to have in your collection a product so versatile like this one.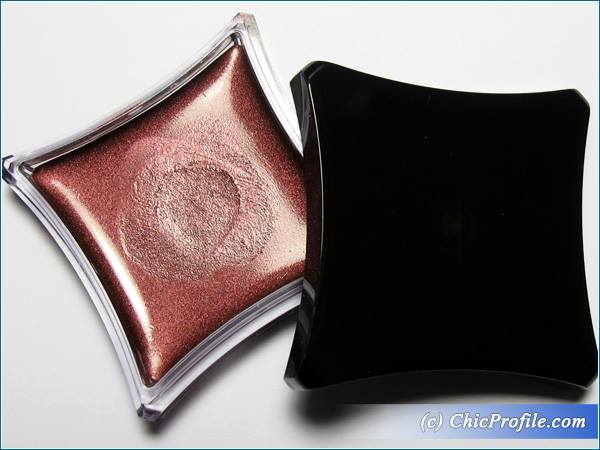 Availability
International / UK – now at @illamasqua.com
Illamasqua Resolute Liquid Metal ($26.00 / £17.50 for o.05 oz / 1.5 g) is officially described simple as a metal ruby. I see it like a medium-deep red-wine brown with warm undertones and very fine pink and gold micro-shimmer and a frost, metallic finish. If you haven't tried Illamasqua's liquid metal formula by now, you should know is a cream product with a very light texture that melts easily when touches the skin and it's meant to give you a gorgeous luminous glow.