Hello cuties!
How may eye pencils do you have? Would you be surprised to know that I have only five, counting Oud Milano Kohol? Well yes, Oud Milano Kohol and not Kohl is the addition to my small eye pencils collection. Why did I decide to keep it? Keep on reading and you will find out!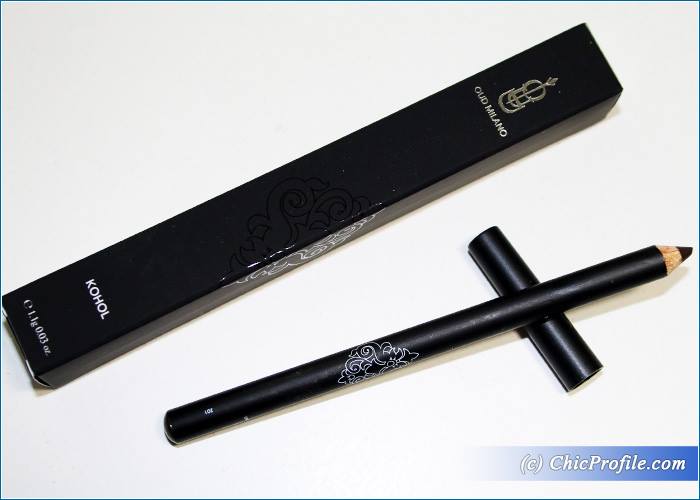 Where to buy:
London – Now at Oud Milano Store (353 Oxford Street, W1C 2JG – across the street from Debenhams)
International – Now @oudmilano.com
Oud Milano Kohol (£9.00 / $12.00 for 1.1 g / 0.03 oz) is black eye pencil with a semi matte finish. The color is pigmented and truly opaque but it doesn't lean to your classic black shade.