Hello sweeties!
A few weeks back I attended an event where I discovered the professional range of Amika products. The professional line of haircare and tools launches in UK. I remember seeing Amika products featured on Youtube videos of my favorite influencers. I admit, I never had the chance to try them out until now!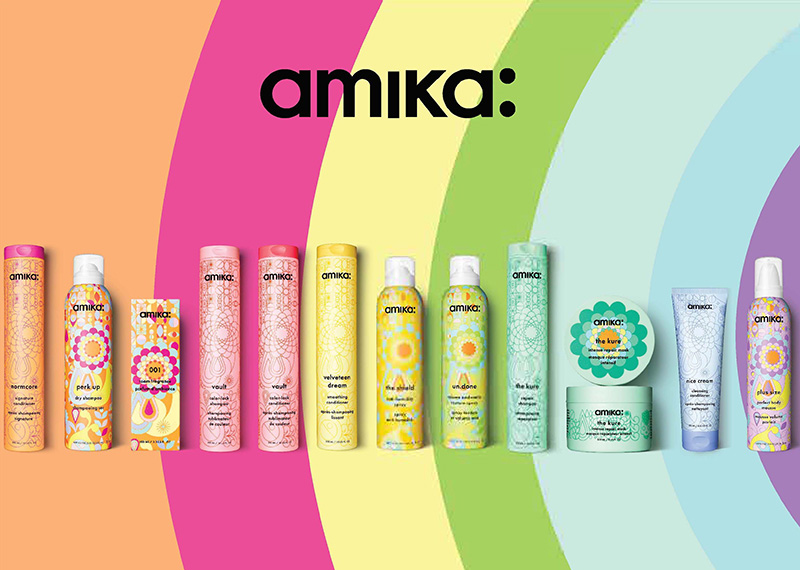 The brand Amika, translated as friend, is founded by outsiders in Williamsburg, Brooklyn. Amika is the antithesis of a typical beauty brand. Instead of purveying unattainable perfection we believe in an idiosyncratic and totally individual version of beauty.
The result is a culture of inclusion and positivity, all while delivering puddles of fun and a sunny disposition from looking at our packaging.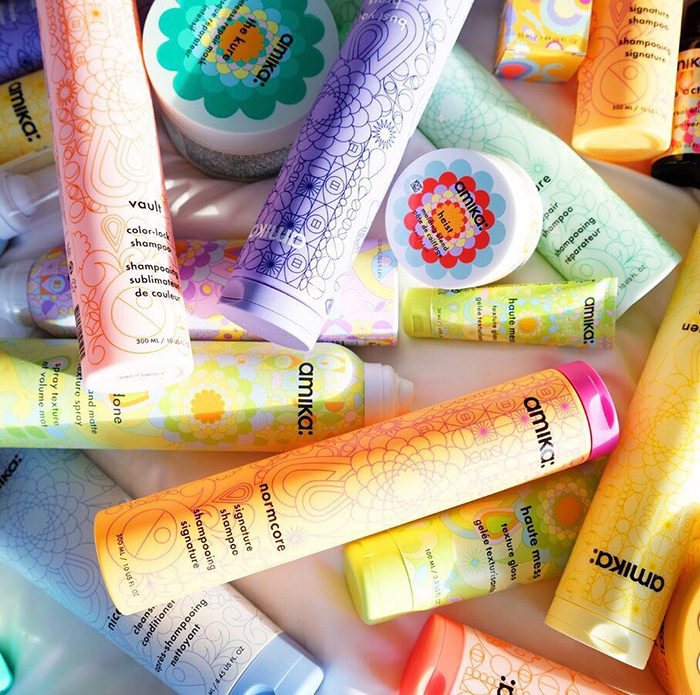 Where to buy:
UK – Now at Birchbox.co.uk, Revolve, Shopstyle.co.uk
U.S. – Now at Sephora.com, Ebay, Birchbox.com
SHOP NOW