Hello pretties!
Yves Rocher Moisturizing Hand Cream Cocoa & Orange was the first product I wanted to try after I came back from the annual Beauty Bloggers Meeting (makeup look, photos). I'm addicted to all things chocolaty scented (being a chocolate addict could be reason?) things and this hand cream makes no exception. Yves Rocher recently launched their traditional Holiday 2013 Cocoa Collection and I've received three products that I'll be reviewing in the upcoming days.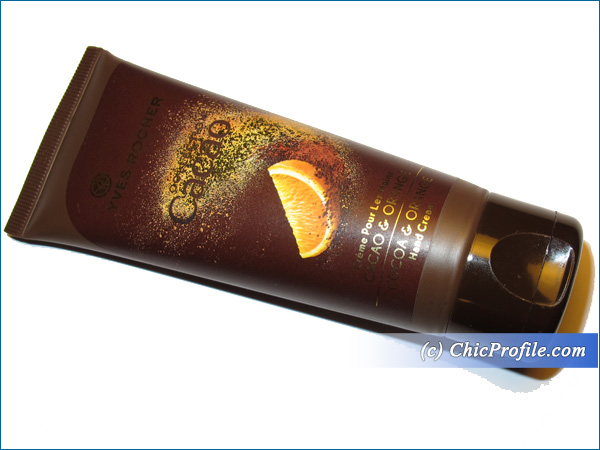 If chocolate & oranges is not your favorite scent then you can take a sniff at the other 2 hand creams from this same collection: Cocoa & Raspberry and Cocoa & Pistachio.
Availability
Now at Yves Rocher counters and online @yves-rocher.com, @yves-rocher.co.uk, @yves-rocher.ro
Moisturizing Hand Cream Cocoa & Orange ($3.50/ £1.95/ 13.90 Lei for 75 ml/ 2.5 fl oz) has a pretty festive dark brown packaging with a hint of gold, something simple which brings you closer to the Christmas atmosphere.
For me Cocoa & Orange Hand Cream was love at first sniff and let me tell you this is not for the weak ones, because it's so strongly scented that will make you crave sweets instantly. I admit that in the first day I tried it, my hands were smelling like chocolate oranges for hours on end and I couldn't stop thinking of eating at least a piece of chocolate. Needless to say I'm already addicted to this hand cream, especially since winter has already started, we had the first snow and my hands need to be hydrated and moisturized all the time.
The formula is lightweight and quickly absorbed into the skin without feeling greasy or sticky, just strongly scented. Instantly hydrates my hands while the feel smooth, soft and moisturized. I'm usually not a big fan of applying hand cream but since I've got this 6 days ago, it has always been on my night stand and I've applied it even 2-3 times a day (not because I needed the extra hydration but because of its addictive scent)
Cocoa & Orange Hand Cream has quickly became one of my go-to products this winter and it's something I'll be carrying with me in my hand bag from now on.
Enjoy more photos…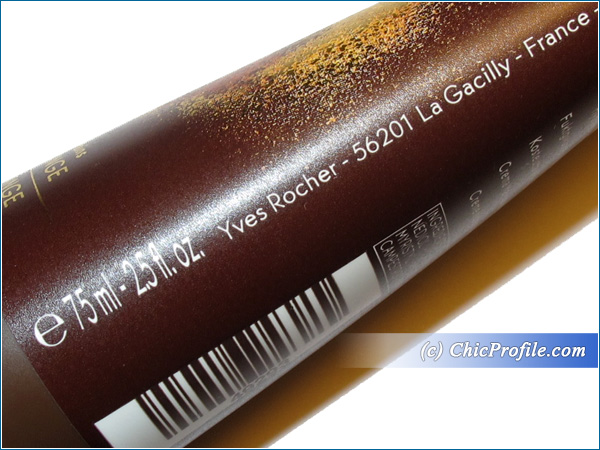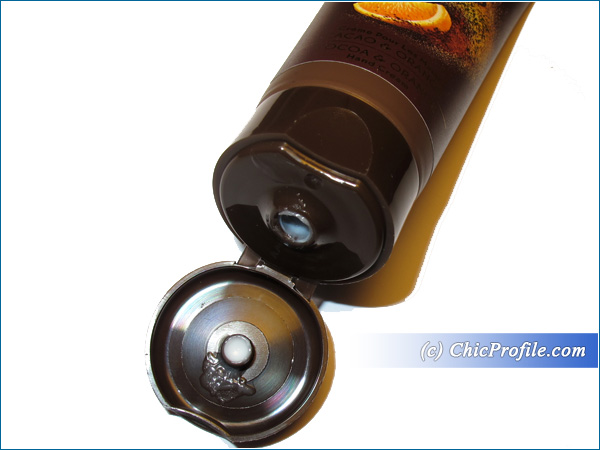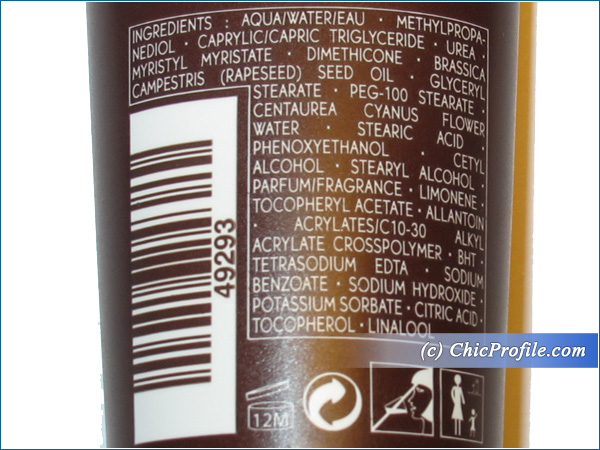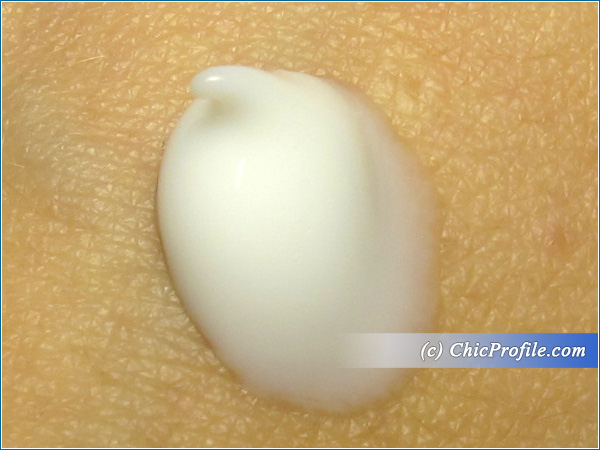 Which hand cream are you using this winter? Are you usually tempted to buy sweet scented hand creams? 🙂