Hello sweeties!
There's been months since YSL has announced its new Instant Moisture Glow (info, photos) and now returns with a full line of products. YSL Top Secrets 2016 Collection features a BB cream, a 3-in-1 care primer for lips and other new makeup primers. YSL Top Secrets line was created for the modern woman who always has a busy schedule, stress at work, full on weekend program and party life. Today's urban woman is more demanding and multitasking, not to mention that she's always under pressure so she requires more intelligent skincare and makeup products. YSL Top Secrets fits women's fast-paced rhythm of life and guarantees immediately visible perfect results. The skin will be instantly transformed and will shine in a new light, the perfect combination between skincare and makeup.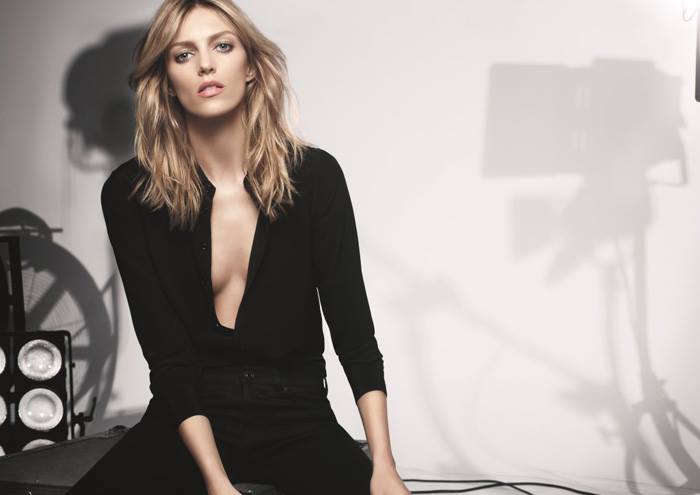 Availability
International Launch Date – June 2016
YSL Top Secrets 2016 Collection
YSL BB Creme Skintone Perfector SPF 25
A new packaging, sleek black and gold tube, a new design but the same "all-in-one" effect. The BB Cream works as a concealer, primer, care, protection and glow booster all-in-one. It has never been more simple to look radiant and with a fresh look, anywhere, anytime.
YSL Flash Radiance Skincare Brush
This brush glides smoothly across the face, immediately erasing signs of fatigue, tightens pores, smooths the skin and highlights the complexion. This could be the new perfect beauty secret weapon.
Instant Moisture Glow
I've talked about this product previously on the blog, two times actually since 2015. Always on-the-go, beauty-savvy, women want effortlessly perfect skin. The new Instant Moisture Glow is a 72-hour moisturizer and blurring radiance enhancer that delivers without compromise. Minimum effort, maximum pay-off. Now spread the word.
YSL Lip Perfector
This trendy must-have for every YSL women is a true 3-in-1 solution. YSL Lip Perfector acts as a balm, gentle exfoliator and a color booster. It contains Shea Butter which makes lips so smooth and subtle. Annatto extract bring the natural lip color charm while salicylic acid gently exfoliates lips for that immaculate smoothness.
Enjoy more photos…