Hello beauties!
Today I was playing and testing my new Senna makeup products (swatches & photos) and I came up with this simply easy look that I plan to wear this holiday season or at the Christmas dinner. This is only one of the looks I've created and I really wanted to use most of the products from Senna Do You Dare? Holiday Collection (official photos & photos).
I'm a beginner when it comes to lining a perfect line with any eyeliner so this is probably my third or fourth attempt ever and I found the courage to do it just because of the new Senna Pinpoint Micro Tip Eyeliner which glides easily and smoothly across the lid and has such a precise tip.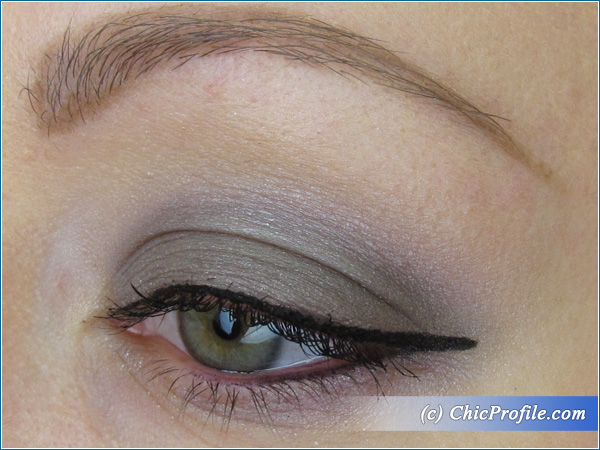 Availability
All the products are currently available @sennacosmetics.com
Find out more about this look right after the jump.
Since I believe the eyeliner gives a glamorous effect to the eyes I didn't want to go with bright bold lips so I choose to pair two of my favorite Senna Lip Lacquers for a natural color and a high glossy effect. My nails are painted in red just because I'm currently testing a new nail polish from Melkior but I would have paired this look with something else, perhaps a sparkling nude, golden or even though you may judge me I would even dared to choose a black nail polish. 🙂
FACE
CHEEKS
BROWS
EYES
LIPS
NAILS
Melkior Pure Seduction Nail Lacquer (Upcoming Review)
Enjoy more photos…