Hello cuties!
I have the pleasure to announce the new launch of RMK Airy Powder Foundation, a new innovative formula foundation that allows your skin to breathe, feeling so incredible lightweight that you won't even know it's there caressing your face.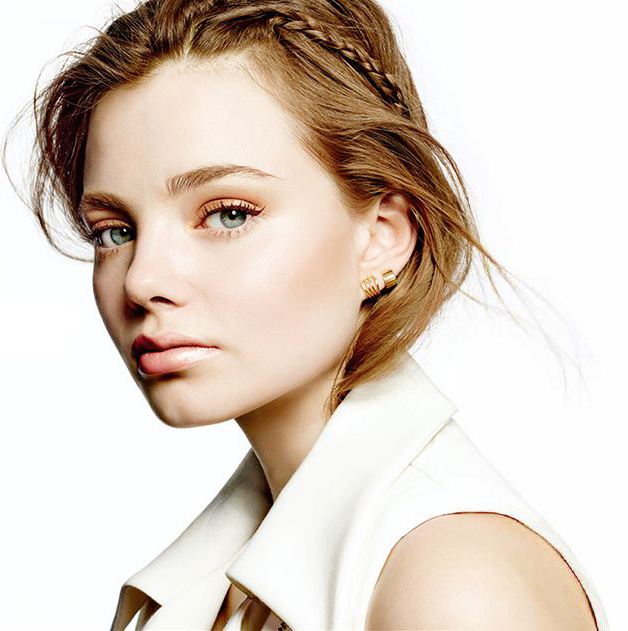 With a finish this dewy and moist, you won't believe it's a powder. The secret of its magic lies within. The innovative oil-entrapping powder captures air and transforms it into a weightless veil that caresses you skin. For a soft aerated touch, just apply with the brush: use the sponge for a moist luminous finish.
Availability
Japan Launch Date – end August 2015 online @rmkrmk.com
RMK Airy Powder Foundation SPF 25 – New

This powder foundation with a new formulation of solidified oil, broken down at the micro level.
Shades:
No.101
No.102
No.103L
No.103
No.104L
No.104
No.105
No.201
No.202
RMK Powder Foundation Brush
Fine goat hair to pick up and deliver powder evenly to create that flawless airy finish.
RMK W Sponge
Smooth on one side and velvety on the other to create the polished radiant look with a little buffing.
RMK Super Basic Liquid Concealer N SPF 30
This liquid concealer pen delivers a luxurious veil that melts into your skin, resulting in a natural buildable coverage. Its polarized pearlescent blend works to diffuse and even the troublesome patches and dark under-eye areas, creating a softer, smoother complexion. Enhanced with moisturizing Hyaluronic Acid and Avocado Oil, it is ideal for touching up during the day to keep that radiant flawless finish lasts around the clock.
Shades:
Enjoy…