Hello beauties!
Oh yeah, you heard it right! We will be talking about the first announced 2016 holiday collection as NARS just made announcement the other week on their Instagram page. NARS Cosmetics recently announced their collaboration with French fashion photographer, Sarah Moon. The upcoming NARS Sarah Moon Holiday 2016 Makeup Collection will be a limited edition release which will contain 25 items.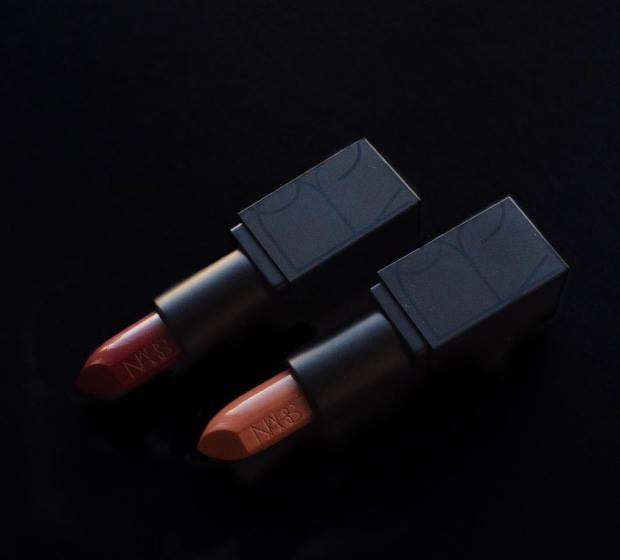 Availability
International Launch Date – November 2016
NARS Sarah Moon Holiday 2016 Collection
"Sarah is a poet, a sculptor, a painter. I have always been fascinated by her work for so many years. I love her vision of beauty, her sensibility, extreme perfectionism and refinement. Watching her taking pictures was a great lesson of life," Nars said.
More details are still to be unveiled but so far we know that we'll be expecting a NARS Holiday 2016 Collection in a limited edition frosty and translucency packaging. There will also be new innovative formulas and shades.
I'm definitely looking forward to having a first look at this collection and even though spring has just began, I hope I won't have to wait long.
Enjoy the preview…