Hello beauties!
Manhattan Retro Glam Collection (info/ promo photos) hit counters in March and contains limited edition products for eyes, lips, cheeks and nails. I had my eyes on a couple of products from this line, especially the Vintage Romance Eyeshadow Palette and thanks to Melanie from Measmarmeladentopf I get to try some of them.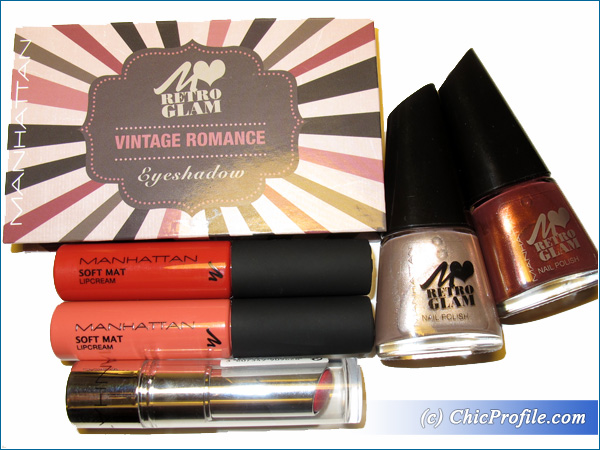 Availability
Now at Manhattan counters, DM and local drugstores.
I only got to swatch and play a little bit with the eyeshadows and lip shades so here's a first impression until I will return with detailed individual reviews for each product.
Manhattan Retro Glam Vintage Romance Eyeshadow Palette (€7.00) comes in a cardboard packaging which closes with a magnet and includes 6 eyeshadows and a dual-ended sponge applicator. I was really looking forward to seeing this palette in person and give it a try as I really liked how the hip gray, black and rosy shades looked in the promo photo. In person even though most of these shades have a soft texture they are not quite pigmented, they don't have a good color payoff and some of them are cakey when they apply. I swatched them with and without an eyeshadow primer and even though the results were better after using Too Faced Shadow Insurance Primer I can't say they were very pigmented.
The silver and the white shade have a shimmery finish but they are the most difficult to apply. The white shade is very sheer and looks washed out even over an eyeshadow primer. The black shade leans more towards a dark greyish green and has a matte finish but it's a bit powdery and dry.
Both Soft Mat Lipcream shades (€4.00 for 6.5 ml) are new and limited edition, very pigmented but looking quite different than in the promo photos. I expected them to lean more a soft and a dark rosy-red but instead they have warm orange undertones.
The collection features 4 nail polishes but I got only only shades #001 and #002, both limited edition. I just swatched them on my nails and the brown shade is fully opaque in one coat with a nice sheen while the lighter color is a pearly light lavender which is sheer in one coat. I shall wear these colors and tell you more about them in the upcoming weeks.
I also got the limited edition Manhattan Festival Icon Soft Rouge Lipstick (€3.99)shade which is part of Manhatta Hippie Yeah Collection (info/ photos) currently available until the end of May 2014. This is a really pretty medium rosy red shade with cool tones which has a medium-sheer opacity. It has an amazing sweet fruity smell so I can't wait to wear it tomorrow and tell you more about it.
Enjoy more photos…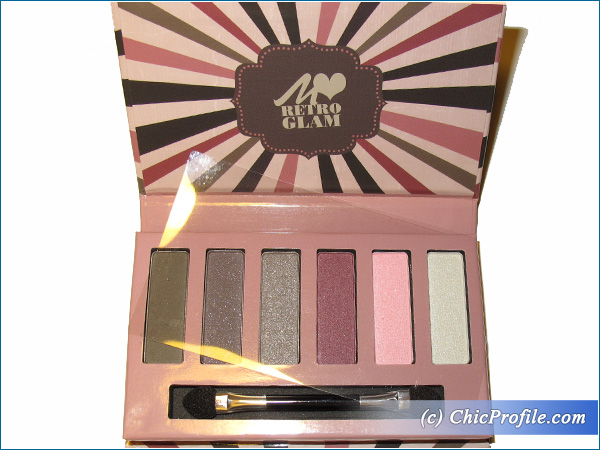 Manhattan Retro Glam Vintage Romance Eyeshadow Palette Swatches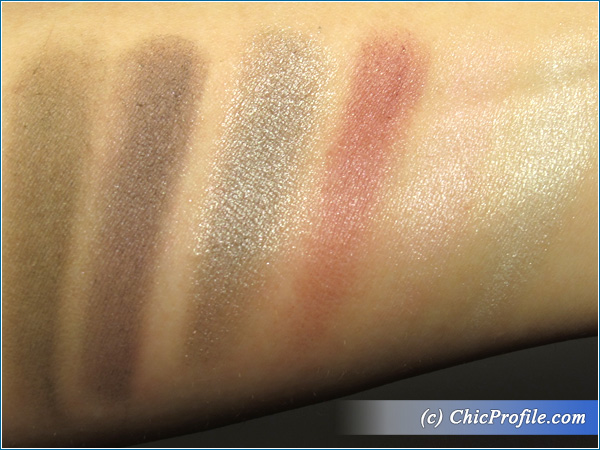 Manhattan Retro Glam Vintage Romance Eyeshadow Palette Swatches without a primer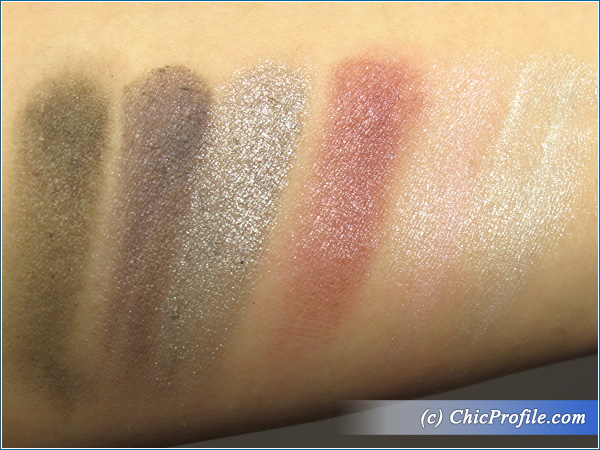 Manhattan Retro Glam Vintage Romance Eyeshadow Palette Swatches over a primer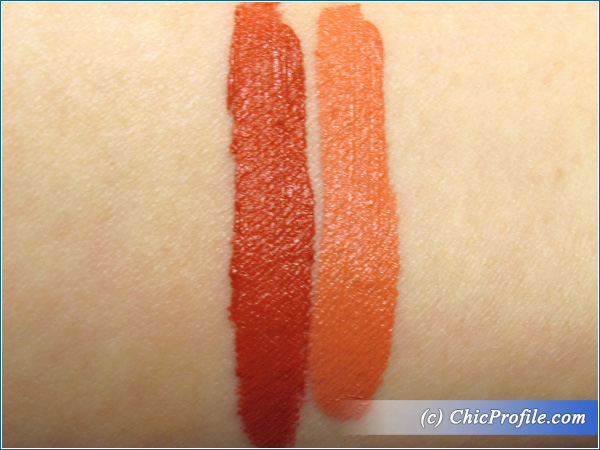 Manhattan Soft Mat Lipcream Swatches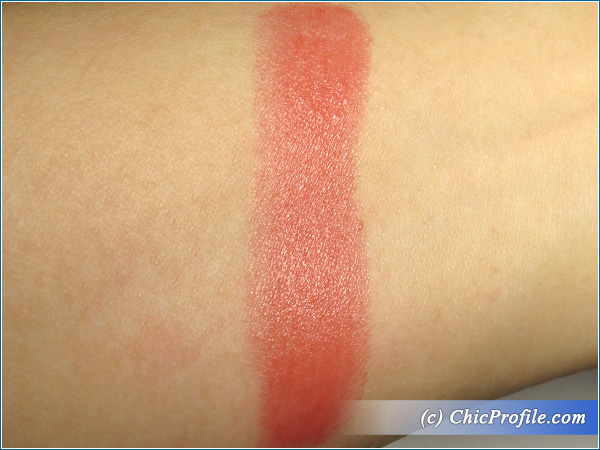 Manhattan Festival Icon Soft Rouge Lipstick Swatch
If you have already tried a couple of items from this collection please share your impressions with the rest of us.