Hello beauties!
I've been taken a break from applying nail color on my nails for over a week now but before that I wore Manhattan Black Cherry Nail Polish. This color is one of the 4 new ones released as part of Manhattan Retro Glam 2014 Collection (preview, swatches, photos).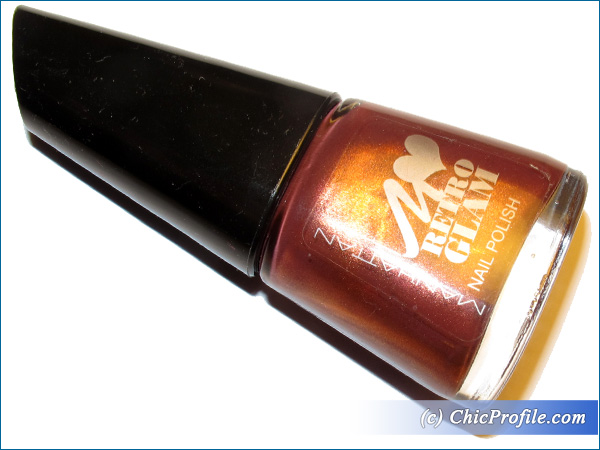 Availability
Now at Muller, DM and local drugstores
Manhattan Black Cherry Nail Polish (€3.00 for 11 ml) is a deep chocolate brown with golden shimmer and an intense glossy finish. The color is truly luxurious and elegant and I would see it wore on everyone's nails on a special occasion. It's fully opaque right from the first coat but for a perfect and intense color I preferred to add the second layer as well. It has an intense shine even without a top coat.
The application went amazing well as the polish glided effortlessly across the nails without pooling, bubbling and streaking. I used Kinetics Nano Seal Nail Treatment (review, swatches) as a base coat and Jordana Yellow Out Top Coat only on my left hand nails to seal-in the color and make it last longer but also to compare the results after a few days wear.
I was amazed to see that this drugstore nail product lasted so well on my nails for 5 days without chipping and only with very minor tip wear. I have to say that even after I took the photos I kept wearing this color for 2 more days and it still didn't chip at all. On the nails where I haven't applied top coat the color looks more mattified but that is normal when using soap and hand lotions.
Enjoy more photos…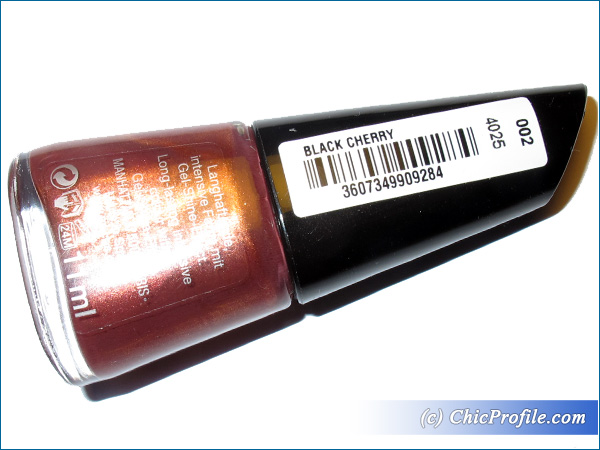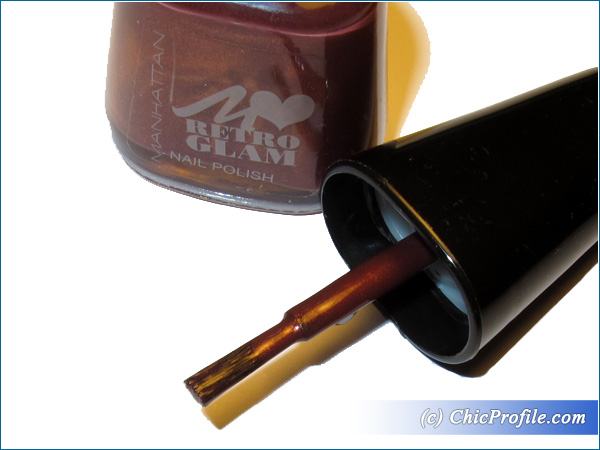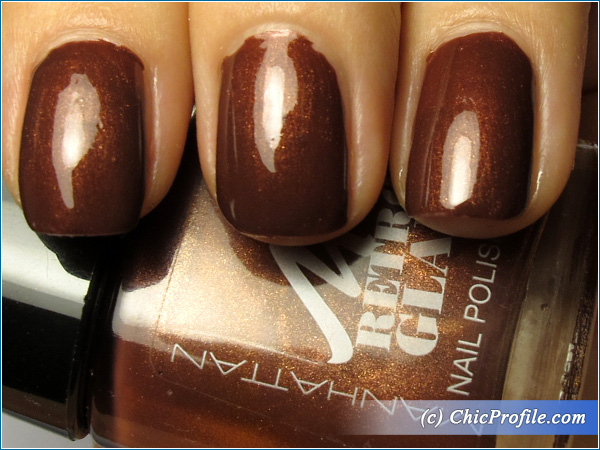 Manhattan Black Cherry Nail Polish Swatch – 1 coat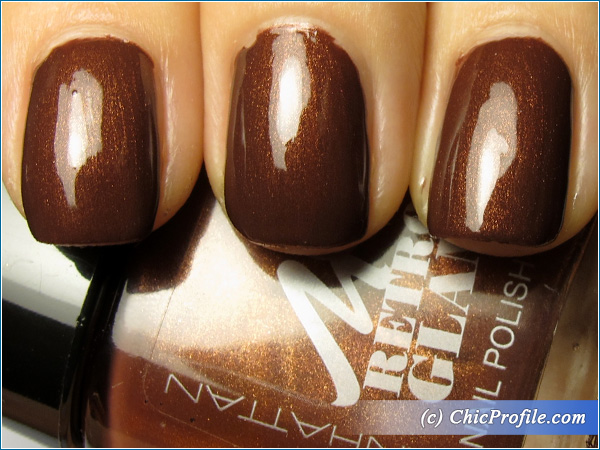 Manhattan Black Cherry Nail Polish Swatch – 2 coats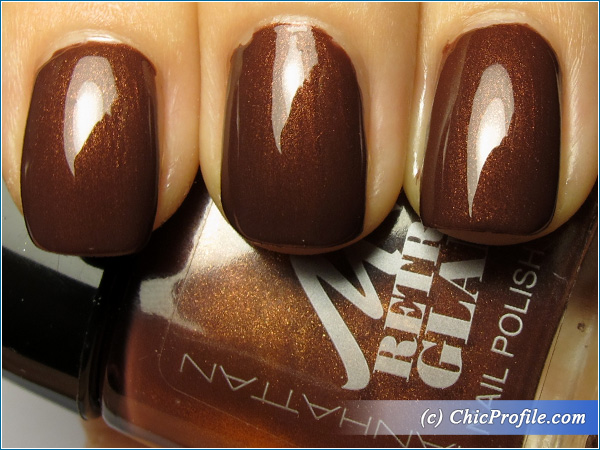 Manhattan Black Cherry Nail Polish Swatch – 2 coats + top coat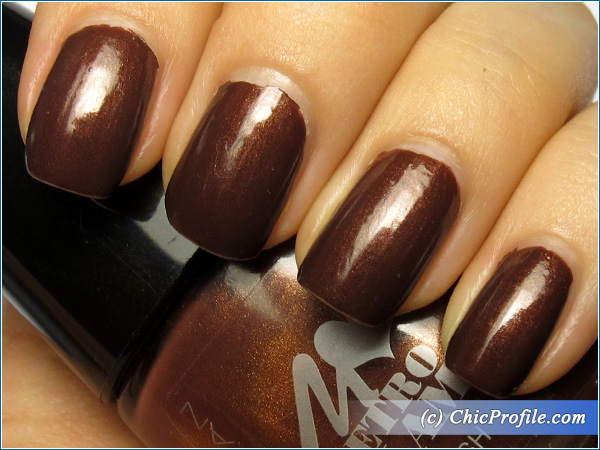 Manhattan Black Cherry Nail Polish Swatch – 5 Days Later (with top coat)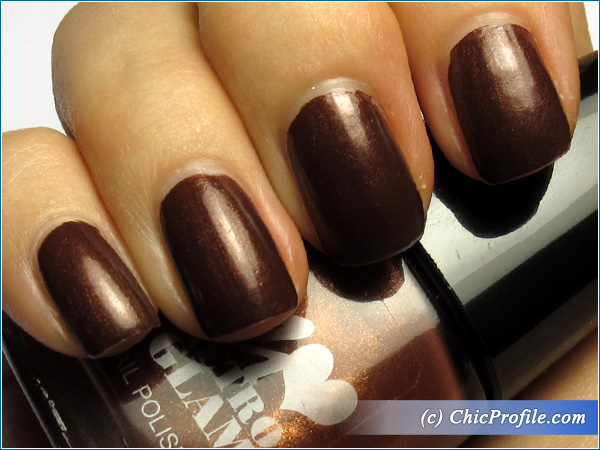 Manhattan Black Cherry Nail Polish Swatch – 5 Days Later (without top coat)