Hello beauties!
I'm a lip gloss addict but you already know that if you've been following my blog for a some time now. Today I want to share with you my review on Manhattan 59K Tasty Lips Lip Gloss, a shade that I wore quite a few times in the last 2 months. I'm already familiar with this type of gloss formula since I do own a couple of shades of Tasty Lips Lip Gloss that I already reviewed on the blog and because I like it so much here is what I have to say about this one. This product was purchased by me a while ago along with other Manhattan products.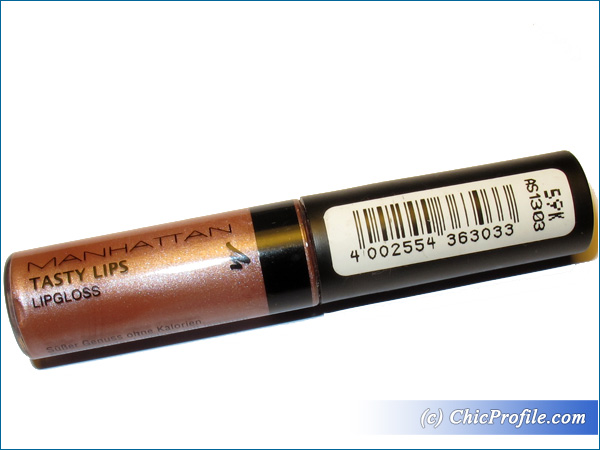 Availability
Now at @baroness.co, DM drugstores and local Manhattan counters and drugstores
Manhattan 59K Tasty Lips Lip Gloss ($4.39 for 6 ml) is a brown based light violet with neutral undertones and an amazing glossy finish which shows a fine silver shimmer. The color is absolutely beautiful and it changes its appearance depending on how the light hits, as it can look like a warm silver shimmery brown in the sunlight or a light-medium violet with cool undertones if you are indoor or under a tungsten light.
The color transforms the lips and makes them look fuller due to its intense shine but it doesn't look fully opaque as it still keeps a sense of translucency. The formula is thick, creamy and it glides easily across the lips without settling into lip lines. The consistency feels a little bit sticky but not so much that it will feel uncomfortable.
I love this shade honestly because it's a chameleon shade which will transform its appearance depending on the light so you won't get bored easily wearing it. It's the kind of shade that will complement almost every skin tone, that will make your lips appear fuller and fresh  while it gives you a super glossy intense shine.
The packaging is a small and thick transparent plastic tube so you can see what shade is inside and how much is left of it while inside is a doe-footed applicator. The formula is vanilla-scented unflavored.
I had almost 3 hours wear with this formula which really kept my lips moisturized and soft from beginning to end. Whenever I drank or ate the color wore away pretty quickly so I just needed to reapply it.
Enjoy more photos…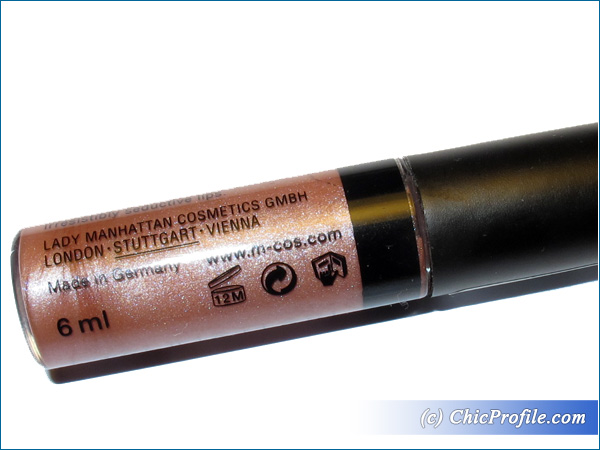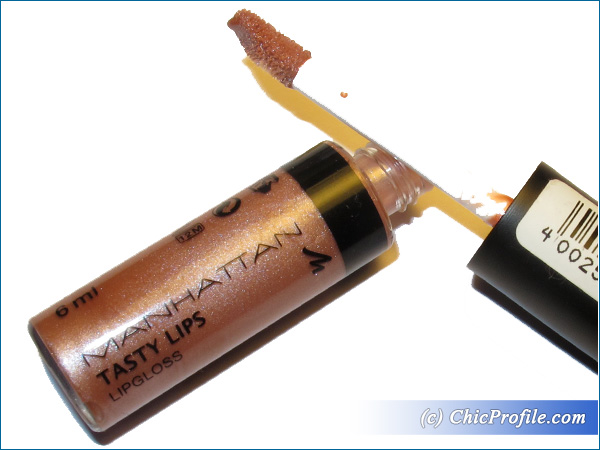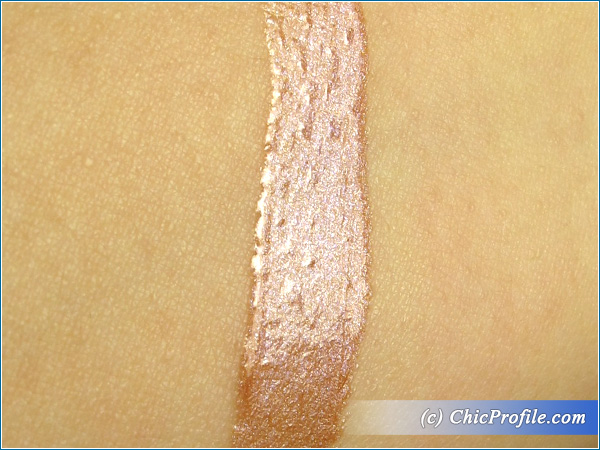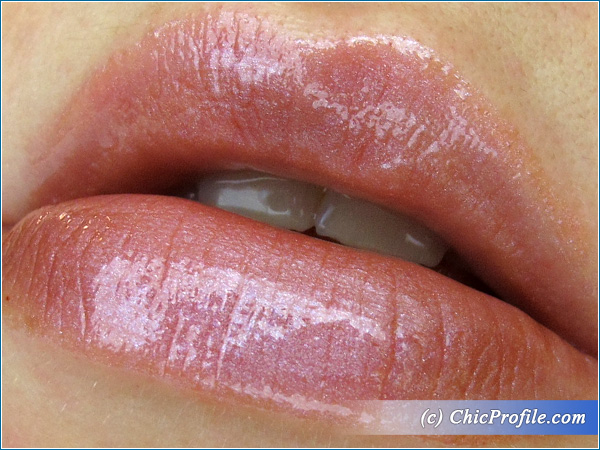 Manhattan 59K Tasty Lips Lip Gloss Lip Swatch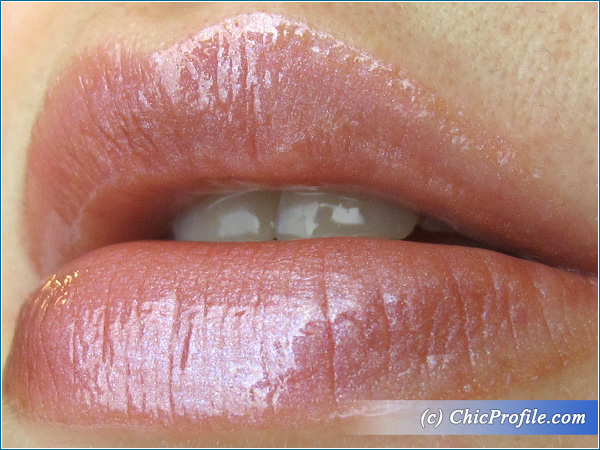 Manhattan 59K Tasty Lips Lip Gloss Lip Swatch

LEFT: Bare Lips – RIGHT: Manhattan 59K Tasty Lips Lip Gloss Lip Swatch