Hello beauties!
Make Up Factory launched a new collection this season and this time all the products are dedicated to help anyone achieve  a flawless complexion. The new Pure Appearance Collection features products suitable for all skin types.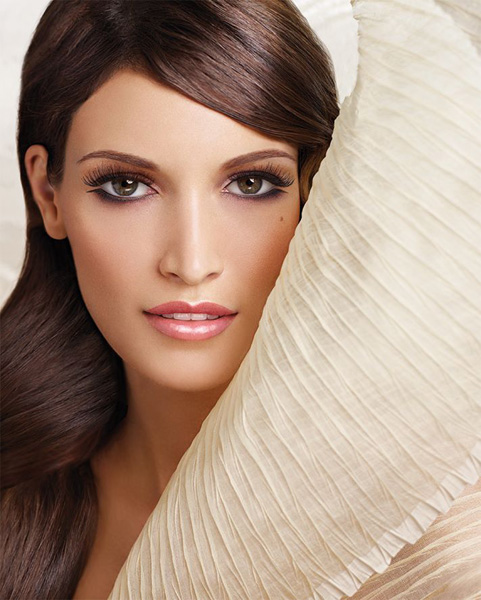 Availability
International Launch Date – October 2013 at Muller
Make Up Factory Pure Appearance Collection Winter 2013
All Natural Foundation
Shades:
No.03 Light Beige
No.05 Natural
No.07 Sand
No.14 Rosy Brown
No.17 Caramel
No.27 Dark Caramel
Makeup Base
The transparent gel texture gives skin an even complexion in seconds and prepares it for subsequent makeup. It helps make up last longer and gives shiny skin areas a matt finish. Suitable for all skin types.
Foundation Brush
The foundation brush is made of high quality synthetic fibers and ideal for applying, distributing and blending of liquid foundation on every area of the face. The brush provides what is called the "polish effect": the foundation combines beautifully with the skin without smearing and provides an even complexion.
Powder Foundation Stick
The powder foundation stick is the easiest way to add a radiant glow to any complexion. The soft texture is easy to apply and leaves a sophisticated, powdery finish. It contains Regu-Seb, which supports sebum regulation, produces a matt effect and improves the appearance of skin considerably. With its practical stick form, the Powder Foundation Stick fits in any handbag making it ideal for traveling.
Enjoy more photos…