Hello cuties!
This season a new product is joining Lunasol Base Makeup Collection. The new Lunasol Modeling Control Base contains SPF 30 and it will be included in the permanent range.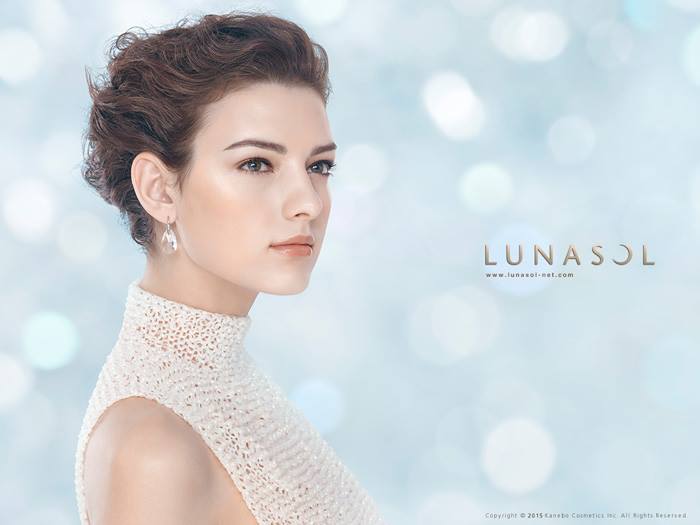 Availability
International Launch Date – October 2015
Lunasol Modeling Control Base SPF 30 – New & Permanent
A makeup base that controls skin tone and texture to bring out beautiful finish of the foundation. Makes the skin silky smooth upon application, as if putting on flawless skin. Choose from three types that highlight the beauty of the facial features. It comes in a 30 ml bottle with a pump.
Shades:
01 Glow (Model uses)
02 Clear
03 Lucent
Enjoy…