Hello babes!
Lancome presents Matte Shaker Spring 2017 Collection, as a new range of cushion lipsticks joining in starting next month. The already famous cushion lipstick with the sponge cushion applicator will deliver now a matte finish and seven new shades. The face of Lancome Matte Shaker campaign is Taylor Hill. If you saw my Instagram sneak peek photo the other week then you know it was time for a new update and more photos. I'm sure you are eager to have a first look so let's get busy and take the jump. 🙂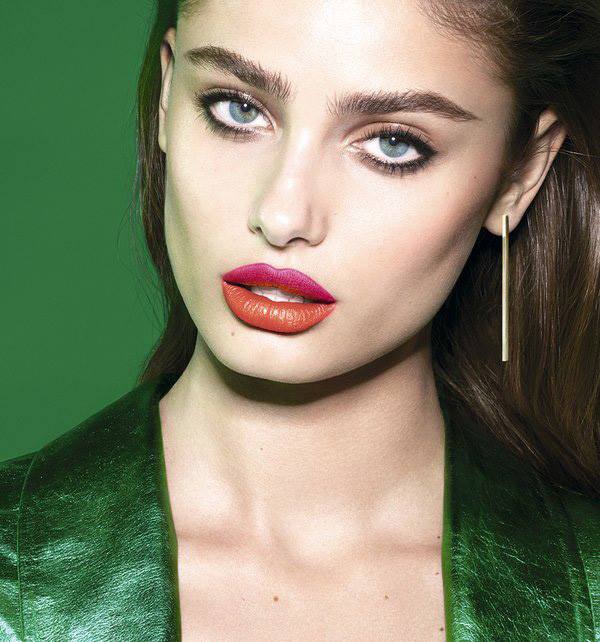 Availability
U.S. Launch Date – end February 2017 / March 2017
International Launch Date – March 2017 at Sephora
Lancome Matte Shaker Spring 2017 Collection
Lancome Matte Shaker Liquid Matte Lipstick – New – €24.50
Be Bold. Be Mad. Be Matte.
186 Magic Orange
189 Red'Y in 5
270 Beige Vintage
272 Energy Peach
374 Kiss Me Cherie
379 Pink Power
379 Yummy Pink
Enjoy more photos…