Hello pretties!
Earlier today I told you that I had the pleasure of checking out in person the new Lancome Grandiose Liners (preview, swatches, sneak peek photos) right this morning, so now I'm back with more official info and promo photos as promised. It was amazing to be able to swatch and check out in detail the new innovative packaging.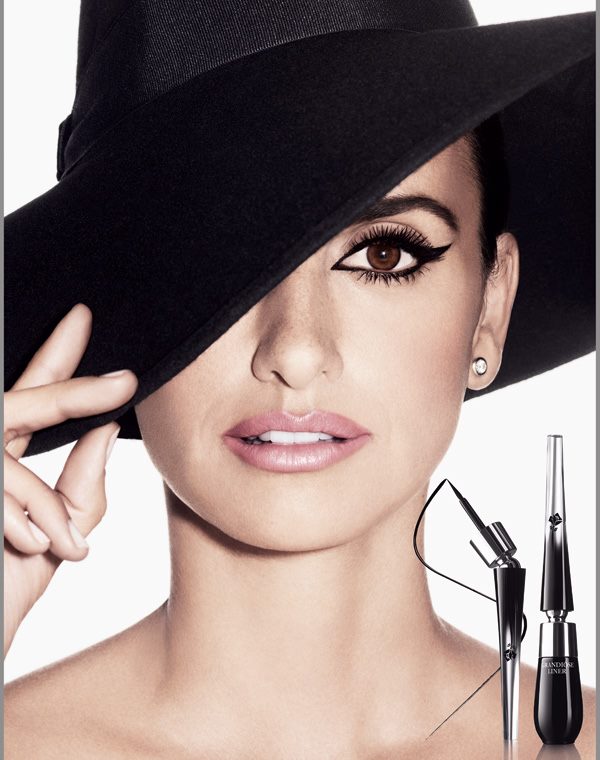 Availability
Romania Launch Date – May 2016
International Launch Date – May / June 2016
Lancome Grandiose Eyeliners – New & Permanent – 146.00 Lei
One of makeup artists' best kept secrets is the angled brush, to gain agility and creativity and beauty the look.
Lisa Eldridge, Lancome Artistry Director has determined the exact angle of 35 degrees, due to her expertise in the field. This number becomes the symbol of a new creativity trend.
Dense, opaque and very matte, the finish on the skin is highly sophisticated, thanks to a careful selection of precious pigments. A matte finish that provides the luxury of an infinite and transfer resistant long lasting formula, which Lancome presents in 3 shades:
01 Carbon Black
02 Brown
03 Saphire
Water enriched formula glides easily on the skin and dries quickly. The line remains intact even under the moisture and sebum effect. A late polymer forms a protective film that sets the product and protects it throughout the day.
To remove the new Grandiose Liner is just piece of cake…all you need is warm water.
Enjoy more photos…