Hello sweeties!
Kinetics Skyscraper Nail Polish is one of the last shades from Kinetics Urban Legend Collection Fall Winter 2013 (swatches & photos) that I've tested. Skyscraper has been on my nails for the last 4 days and even though I'm not crazy over this shade I've to give all the credit to its amazing formula.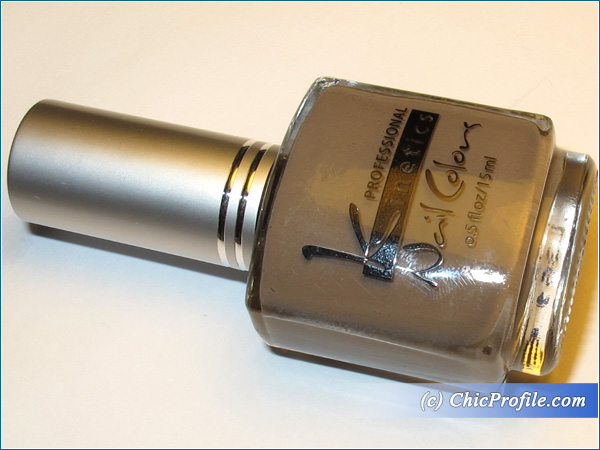 Availability
Now @kineticsnails.com, @margaritabelska.com, @kiriloff.ro
Kinetics Skyscraper Nail Polish (€6.00/ 25.00 Lei/ £3.60 for 15 ml/ 0.5 fl oz) is a medium creamy taupe, more on the gray side in my opinion which complements any nail length. It's fairly opaque in one coat but definitely fully opaque after the second coat when the color looks more intense and pigmented.
It has a medium creamy consistency, very well balanced between thick and thin, that will glide effortlessly and evenly on the nail without leaving any brush marks. The application went amazingly well, without any streaking, bubbling or pooling along the edges of the nail. Skyscraper nail polish has an intense shine even without a top coat.
As always I decided to apply top coat only on my left hand nails so I can compare the results with my other nails a few days later. This time I used Kinetics Nano Seal Nail Treatment (review & swatches) as a base coat and Jordana Yellow Out Top Coat.
Kinetics Skyscraper nail polish was on my  nails only for 4 days and not because the color needed to be removed but because I'm personally not into this shade. I know there are so many out there who are loving shades like this but everyone has their favorites. Even though I'm not a fan of the shade, I'm definitely a fan of this long lasting formula. I had not chipping on both left hand nails and right hand nails where I haven't applied top coat. The color was still looking intense, pigmented and opaque while I had very minor tip wear and that shiny effect was almost the same like in the first day. This was one of those nail polishes that I'm happy to see them chipping in the second day so I can remove it but with Skyscraper was not the case, even though I did dishes every day. It's incredible honestly, too bad is not my shade.
Kinetics would you please make a sweet pink nail polish with this same formula? I promise I'll wear it very often. 🙂
If this color screams you name then you should really try it as it has such a long-lasting formula that will look great on your nails for about 7 days without chipping and with minor tip wear.
Enjoy more photos…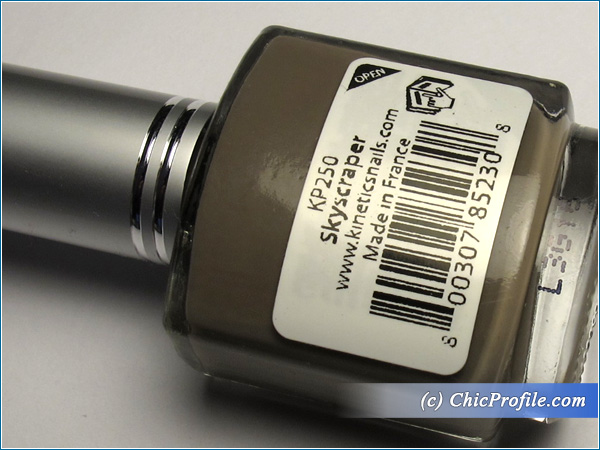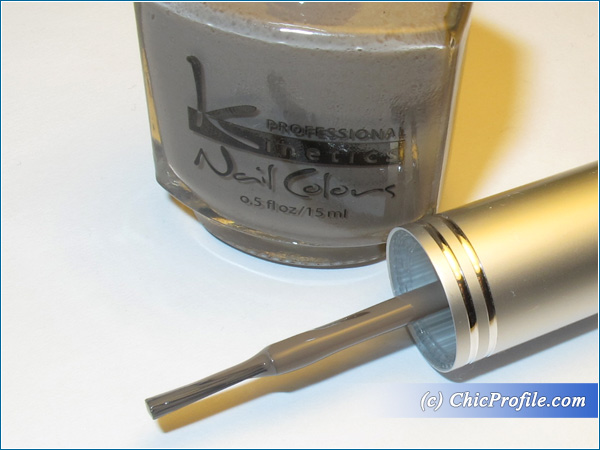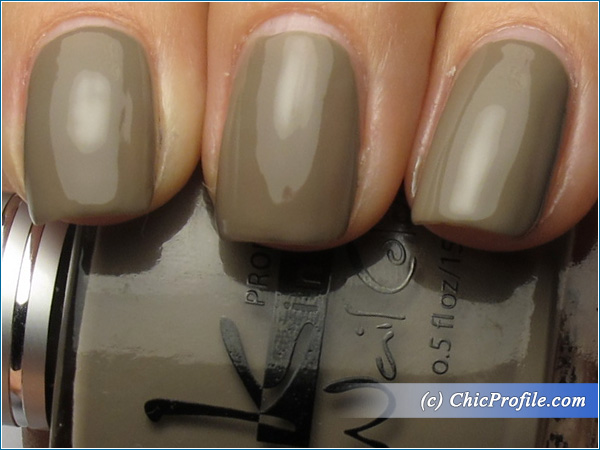 Kinetics Skyscraper Nail Polish – One Coat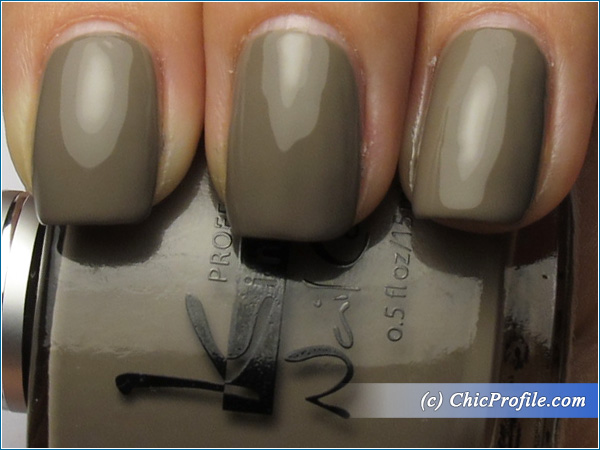 Kinetics Skyscraper Nail Polish – Two Coats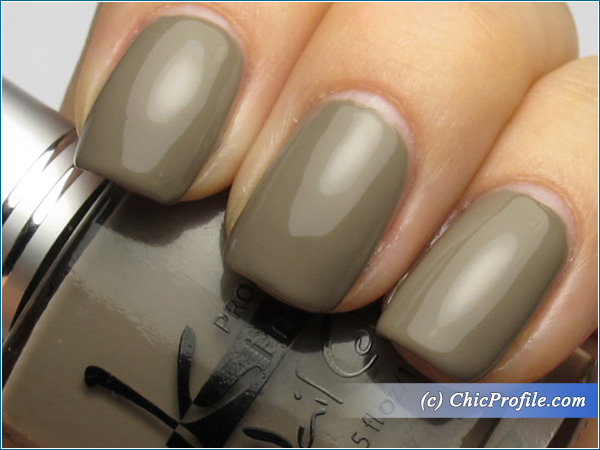 Kinetics Skyscraper Nail Polish – Top Coat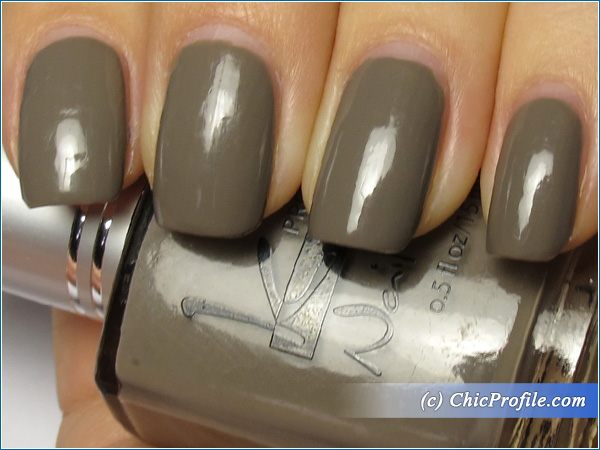 Kinetics Skyscraper Nail Polish – 4 Days Later (with Top Coat)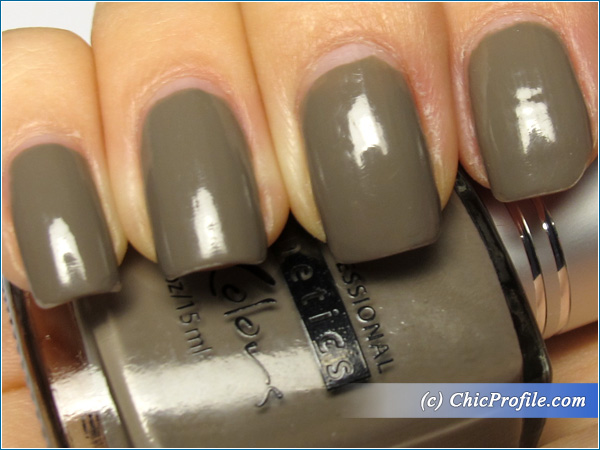 Kinetics Skyscraper Nail Polish – 4 Days Later (without Top Coat)
 I hope you found this review helpful if you are thinking of purchasing this shade. Kinetics nail polishes have an incredible formula that it's long lasting and doesn't chip.