Hello beauties!
Since yesterday when I saw this wonderful promo photo on British Beauty Blogger's blog I can't seem to stop thinking about the new Illamasqua I'm The One Collection for spring 2014 which is going to be released around Valentine's Day.
I feel like Cupid's arrow touched my heart instantly when I saw this collection, especially since I'm not usually attracted to red vivid shades. Now I'm dreaming of that intense red lip gloss and that gorgeous nail varnish.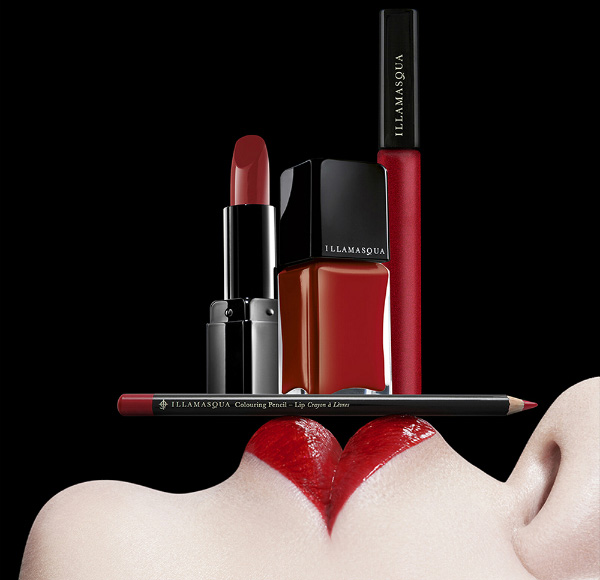 Availability
International Launch Date – January 2014 @illamasqua.com
BBB promised to show us swatches pretty soon, so I have to find a way to be patient but in the meantime check out her article HERE and take a look at the second promo image.
There's no more info at the moment and I'm hopping for some other new products that will join this Valentine collection but if it will be only the intense lip gloss, lipstick, lip colouring pencil and nail varnish it will still make a pretty damn intense collection.