Hello pretties!
I was thinking for a while of shopping for fashion at Shein . Is a new website that I've been browsing for a couple of weeks now. They have all kind of nice outfits, bags and accessories. I've already selected a few items and I'm going to place my order right after I post this article. They have a MAJOR SALE going on at the moment. A lot of their products are discounted up to 60% and the prices are super affordable. Another thing I like is that they have an entire range for plus size women. So is very easy to find your size and choose from so many categories. I personally liked a lot of their products but today I'm posting just a few of my favorites.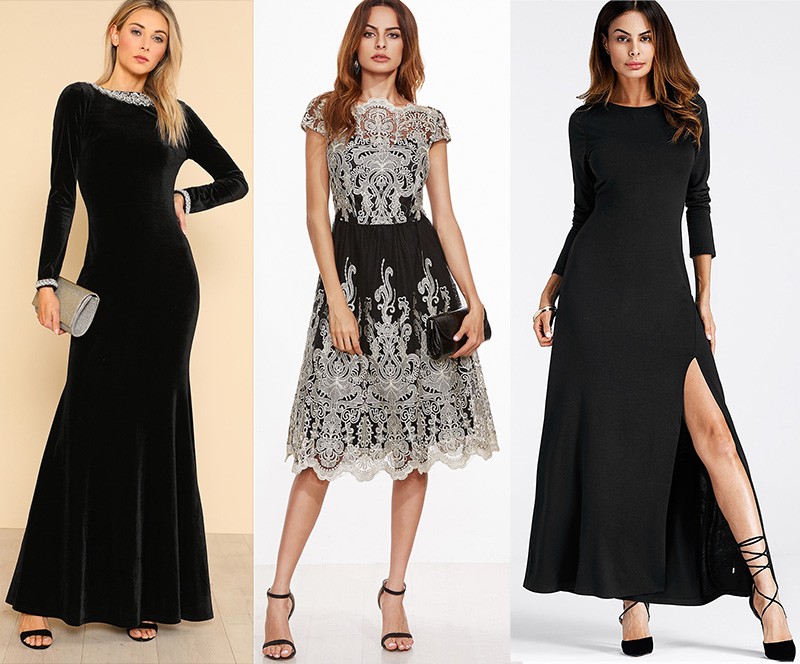 Availability
UK – Now at Shein
Fashion Shopping on Shein
As I said there's a Massive SALE up to 60% Off going on at the moment. There are three discount codes applicable that can also be found on the site.
5£ OFF when you spend 50£+ – CODE: UKNP5
10£ OFF when you spend 80£+ – CODE: UKNP10
30£ OFF when you spend 160£+ – CODE: UKNP30
In the future I'll do a post with some of my favorite bags from their website. You should really check out their Bags section. Or if you are a bag collector like me it would be hard to resist not shopping. It still pains me when I think that I left most of my bags back home in Romania. I only brought here with me just a few favorites but I managed to rebuilt my collection in the meantime.
On Shein.co.uk I found so many bags and backpacks that I really like. That's not all! Guess what?! So many of them are dupes after designer bags so you can shop something very similar to a Chanel or Hermes Birkin.
I'll place my order later today and I'll let you know more about the quality of the products when I get them. 🙂 For now I think I'll go with a pair of trainers, a few maxi dresses and maybe some pants.
SHOP THIS POST